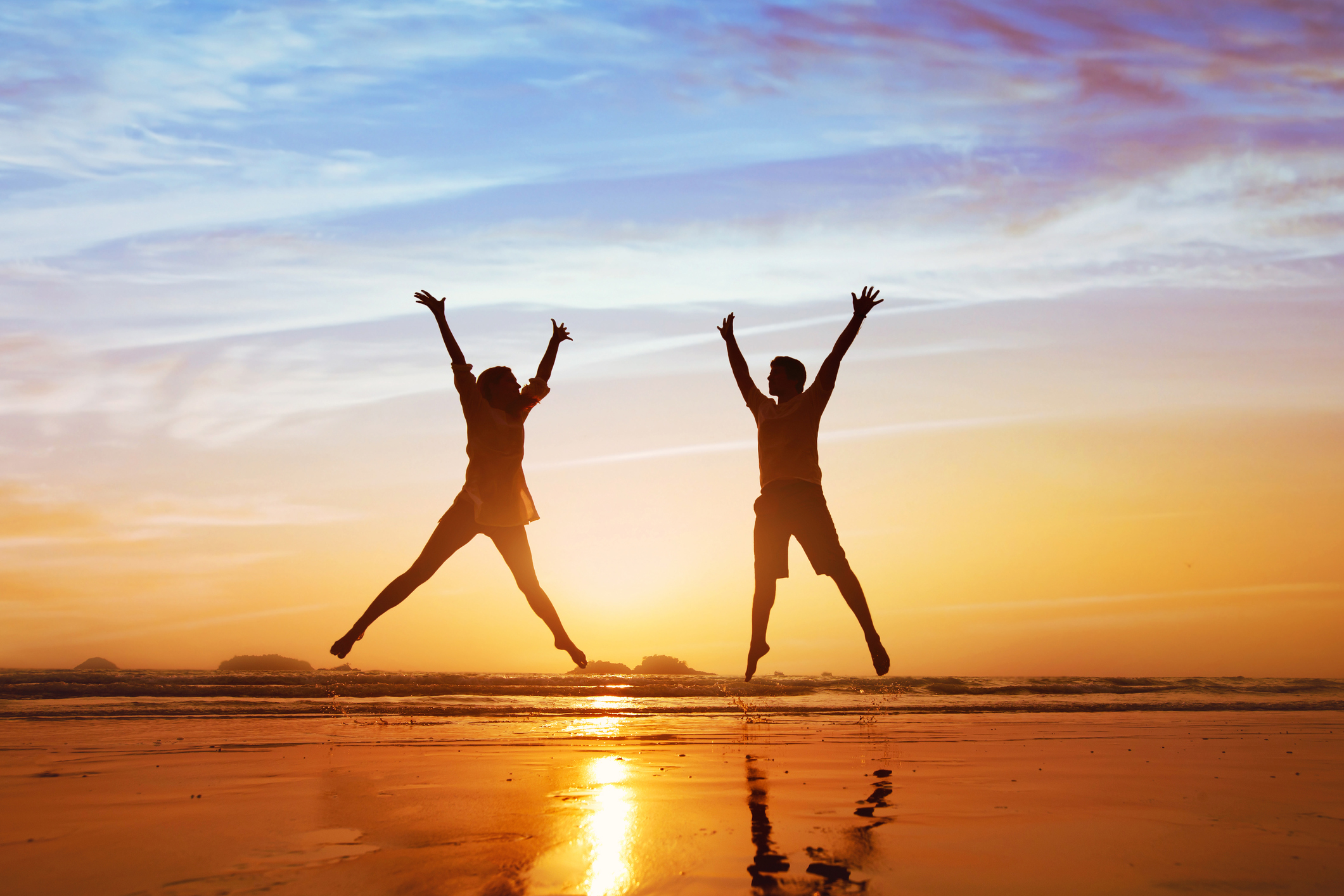 We often talk about a mind-body connection as it pertains to massage. What we think it means in a general sense though is that through a journey towards wellness, one can and should incorporate nourishment of the physical self, the mental self, the emotional self, and the social self, all at once!! Here is how that is done:
Physical Nourishment
This is one most people are familiar with. This is the eat well, get some exercise, and talk to your doctor when you don't feel good part of the mind-body nourishment. It is critical though that overall wellness never stops here.
Mental Nourishment
Nourishing one's mental wellness is a lot like the physical side. It requires discipline and training and a process. Mental nourishment can come from any number of activities like reading and study, but it can also come from more interactive mental endeavors like listening to music, going to watch theater productions, or even taking a cooking class. The point of mental nourishment is to challenge one's mind on an ongoing basis in much the way you would the body. Practice makes perfect!
Emotional Nourishment
This is often a difficult area to nourish oneself because it requires a considerable amount of self-reflection and introspection to get right. Some great ways to do this though are to take time out of each day to sit and meditate. This does not have to be the legs crossed, eyes closed kind of meditation. A little bit of quiet time is adequate because it gives you the opportunity to consider the days events and decisions. For extra attention, consider seeking out the help of a counselor of some sort. Think of it as hiring a personal trainer for your mind.
Social Nourishment
Social nourishment is all about staying in touch with the world around you as social interactions are essential to our overall wellness. Take the time to reach out to friends that you have lost touch with, join a sports team or a book club, or even just introduce yourself to someone at the bar during happy hour and flex those social muscles.
None of these areas of personal wellness are easy to perfect. They require ongoing attention and practice. The good news is, the very act of making them an important part of your life will only make you happier and healthier in the long-run.