Relax This Summer with Aromatherapy!
Elements Massage Cave Creek Jul 10, 2017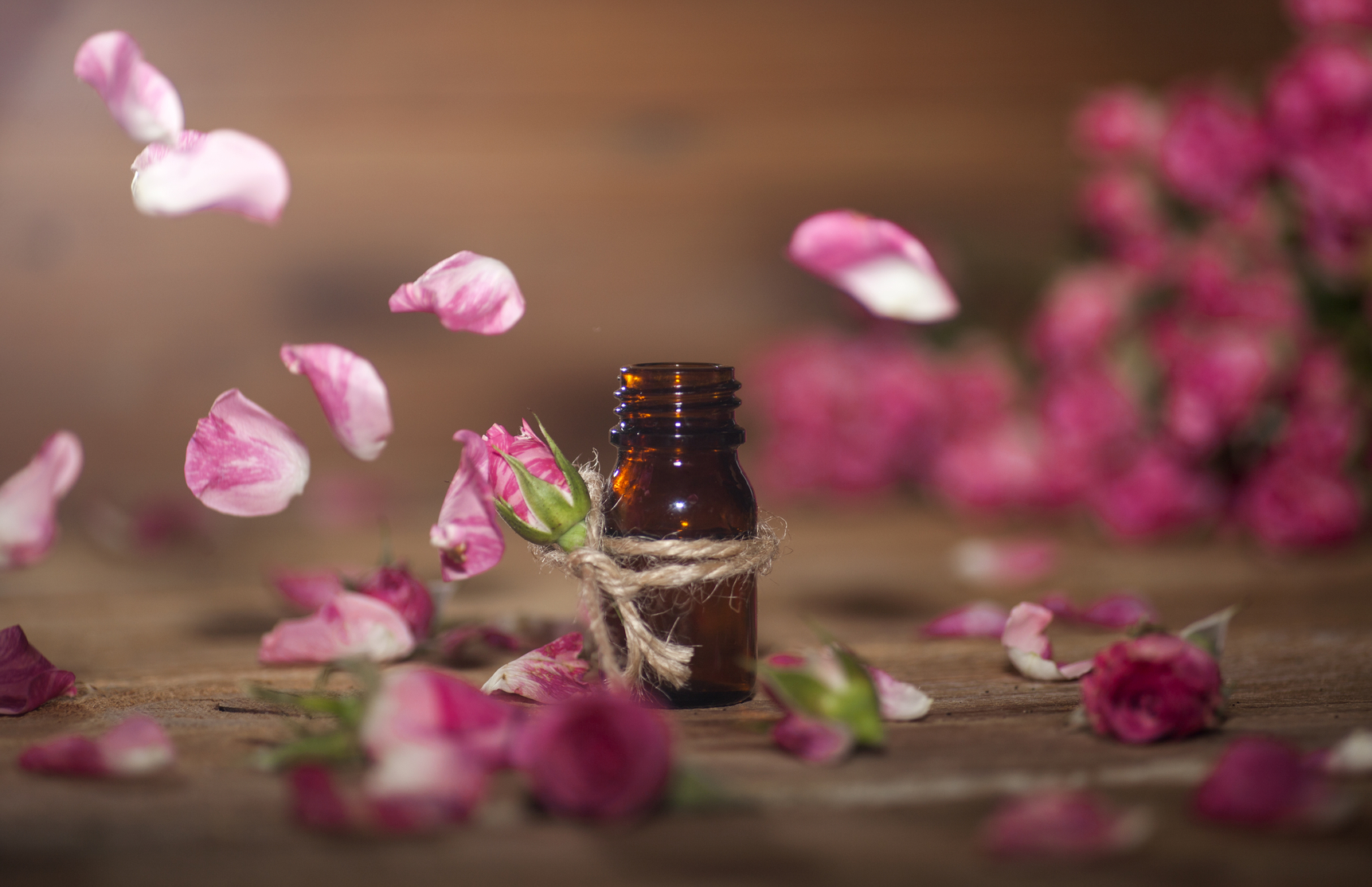 At Elements Massage Cave Creek, we practice the ancient art of aromatherapy. Available as an add-on service to any regular massage session, we recommend stepping up your relaxation game this summer by requesting aromatherapy. This unique service promotes health and wellbeing through the use of aromatic, essential oils derived from plants, bark, flowers and other organic matter.
Historical Benefits
The use of essential oils has long provided physical health benefits including:
Combat depression
Reduce aches and pains
Lower blood pressure
Boost circulatory system function
Decrease stress
Provide a deep sense of calm
Our Use
At our studio, we offer four unique choices of Bon Vital quality oils mixed into the lotion used for your massage session. Aromatherapy properties are delivered via inhalation and topically. Each essential oil boasts its own unique, scent-induced benefits including:
Can promote relaxation, improve overall mood, and induce better quality sleep
Eucalyptus - Can help promote the ability to focus, boost creative energies, and provide mental clarity
Our special mix of citrus and pine, can help refresh and reset mood while delivering energy
Vitality - Another of our special mixes, this light floral scent improves mood and provides a grounding feeling
Share your thoughts, leave a comment!
Comments (0)