The Elements Wellness Program™
A wellness membership program unlike any other
Looking for a self-care routine you'll enjoy and actually stick to? The Elements Massage Wellness Membership Program™ is designed with you in mind. It's a totally stress free way to get stress free. Start your path to personal wellness today with routine therapeutic massage.
---
Month-To-Month Membership
We believe in relieving your stress, not adding to it. Our Wellness Membership Program is specifically-designed to have zero hassle and obligation. Memberships are paid month-to-month, with no long-term commitment.
Try a different massage every month personalized just for you.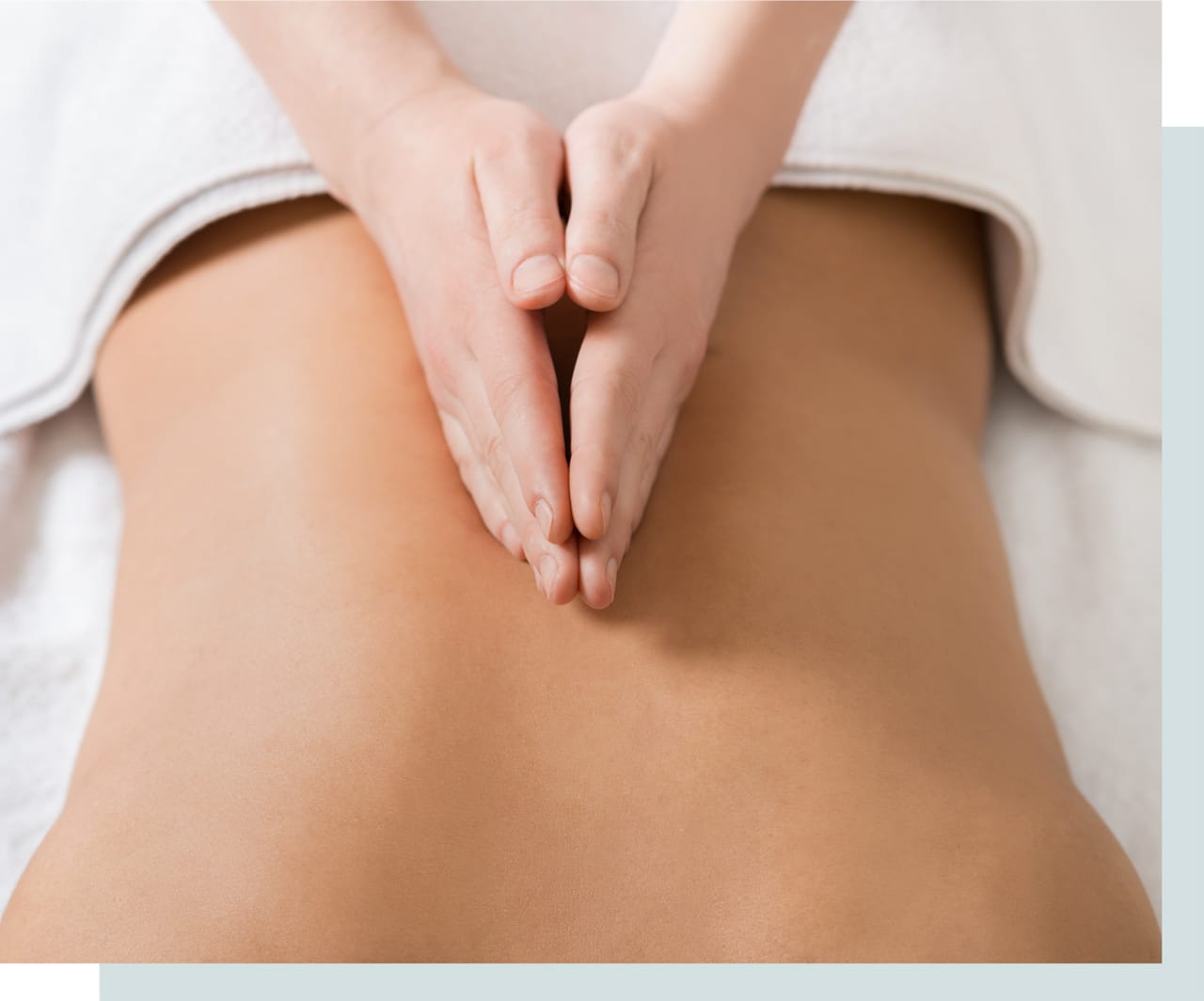 Benefits of Routine Massage
You know that amazing feeling you get after having a massage? With a massage every month, you never have to be without it. Experience the benefits of routine massage.
Physical: Helps with pain relief, medical conditions and muscle tension

Mental: Helps decrease anxiety, depression & fight stress

Emotional: promotes relaxation, calms your nerves and rejuvenates your spirit.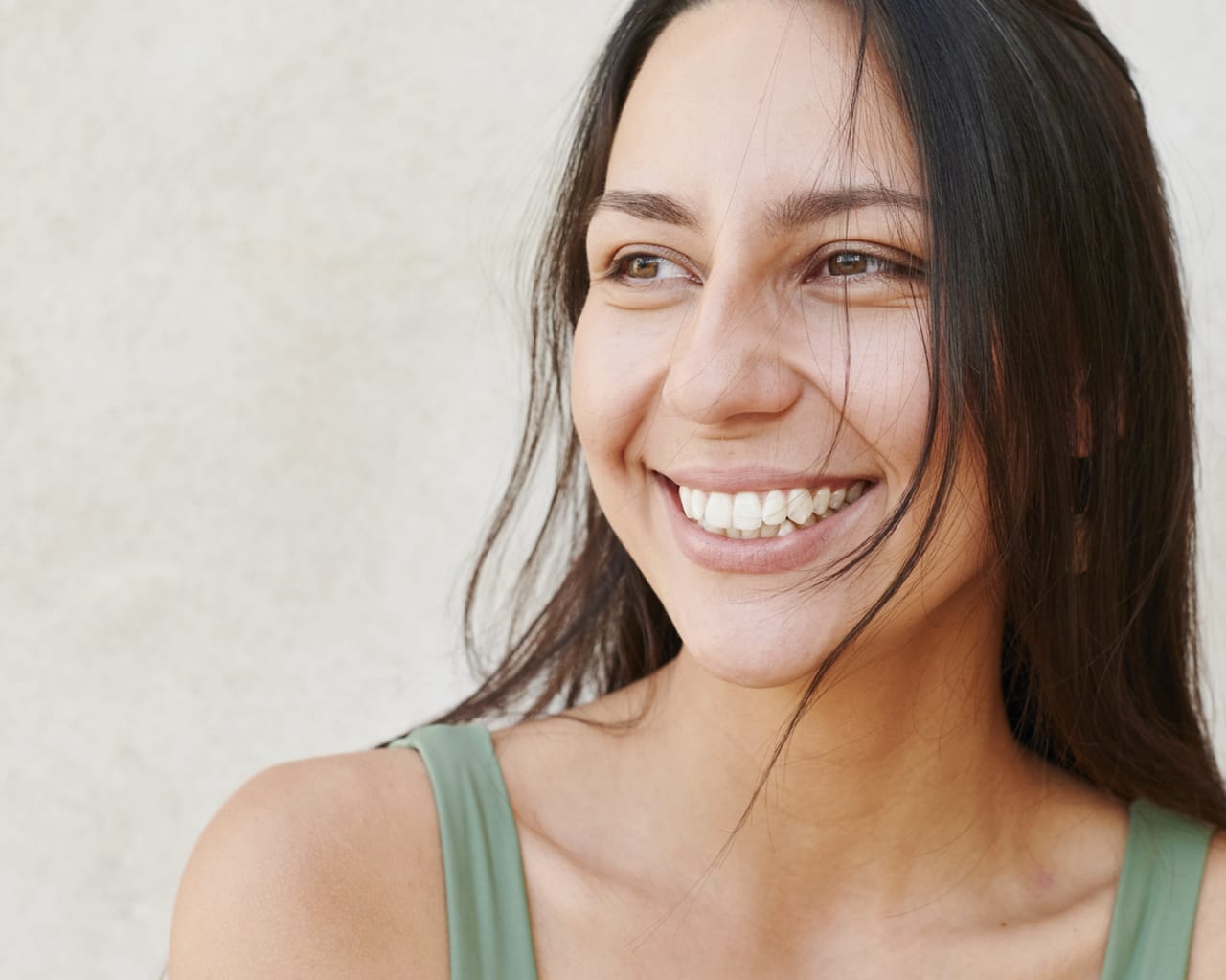 No Massage Wasted
Sometimes, a busy schedule can get in the way and the month has gone by without a massage. No worries - your massage will roll over into the next month at no cost to you. Or share your membership with an additional person.
If you're traveling, your membership allows you to have a massage at any of the 250-plus locations. So you won't need to skip your massage - just schedule your next session in the city you'll be in.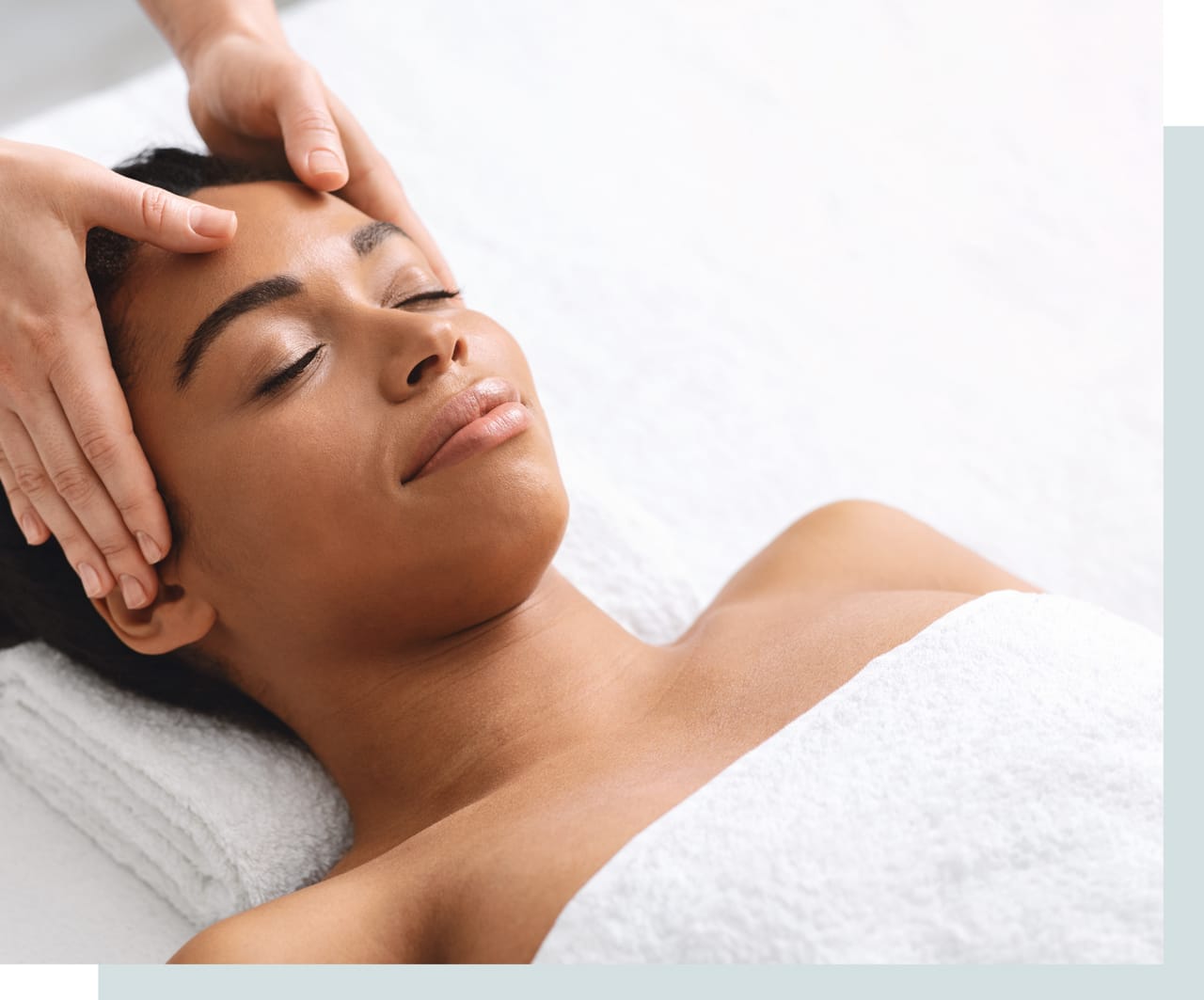 Unlimited value
If one massage a month is good, more are better. You're not limited to just one massage at membership rates. In fact, it's unlimited, So treat yourself even better. The longer your session, the more you save!
Plus, take advantage of gift cards at a discounted rate. Whatever the occasion, you can't go wrong when you gift wellness.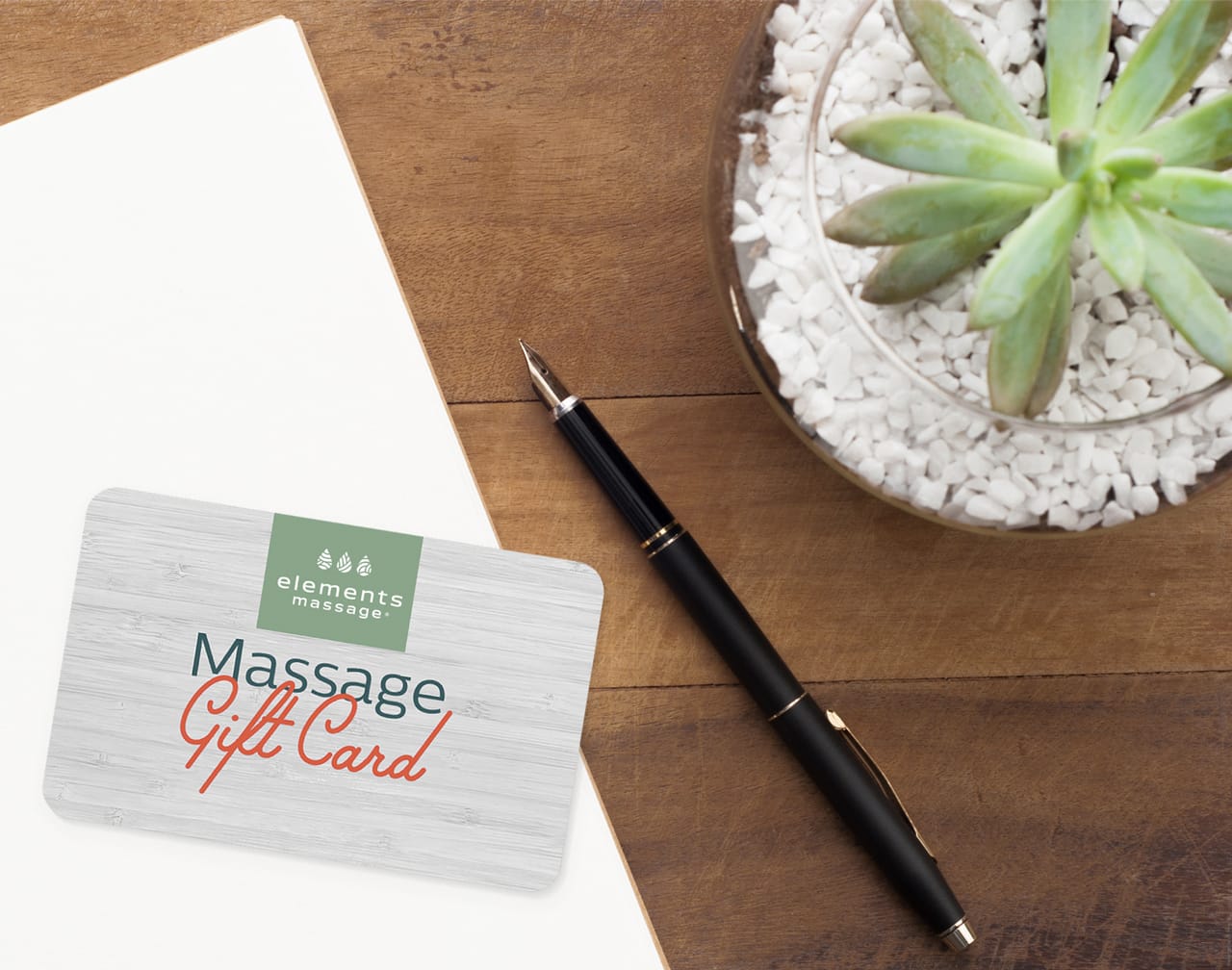 What our clients are saying......
"The staff is warm and friendly and knowledgeable. The 90 minute therapeutic massage I received from Stacy was the BEST massage I have ever had."

"Excellent therapists in a great place. I have been many times and go back at least monthly. Would recommend this place to anyone."

"After searching and trying out a couple of massage places over the past several years, I finally settled into a good place."

"I've tried several massage therapists and many massage studios over the last 10 years and I have never been able to settle with one. I finally discovered Elements and I will never go anywhere else."

"The Elements location is really nice and peaceful and the massage therapists here really know how to cater to me whenever I book an appointment, no matter which therapist I see that day."
Membership Your Style
COMMIT TO FEELING GREAT WITHOUT THE COMMITMENT
A MASSAGE EVERY MONTH
Enjoy one massage every month.
CARRY OVER WHAT YOU DON'T USE
Your unused sessions carry overfor a whole year.
EXTRA MASSAGES FOR LESS
Unlimited massage session at membership rates.
MONTH-TO-MONTH MEMBERSHIP
Our membership is month-to-month with no long-term contract.
SHARE YOUR MEMBERSHIP
Share your membership with an additional person.
USE AT LOCATIONS NATIONWIDE
Your membership is valid at all studios nationwide.
TAKE THE FIRST STEP TOWARDS
Subject to applicable law, Operator reserves the right to increase your monthly membership rate upon thirty (30) days' written notice to you. Unless you complete the proper cancellation procedures identified herein, you shall incur the increased monthly membership rate on your next monthly auto payment date following the end of the notice period. Operator reserves the right to transfer or assign all or any part of its interest, rights, privileges, duties, and obligations hereunder to any person or legal entity without notice to you or your approval. You acknowledge and agree that this agreement shall be binding to the fullest extent permitted by law. This agreement is subject to applicable law in the jurisdiction where the Studio is located and such applicable law shall prevail in the event of any conflict with the terms and provisions of this agreement. If any term or provision of this agreement is deemed to be invalid, illegal, or unenforceable, all other terms and provisions shall remain in full force and effect and furthermore, such invalidity, illegality, or unenforceability shall not invalidate or render unenforceable such term or provision in any other jurisdiction. This constitutes the entire agreement between the parties and supersedes all prior or contemporaneous proposals, agreements, representations, statements, negotiations and understandings, whether oral or written, between the parties concerning the matters set forth in this agreement.

Appointments may be cancelled without charge up to 24 hours before the appointment's scheduled start time. Cancellations made with less than 24 hours' advance notice may be charged a Late Cancellation fee up to the full cost of the booked session as determined by studios.