Page 1 of 6 Next »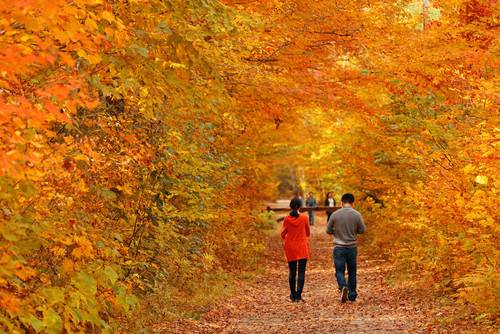 Geri P. Oct 25, 2016 Health
Would you like to do your best to opt out of the infection-insanity this fall and winter? I think we all would! According to the American Massage Therapy Association, AMTA, "A growing body of research indicates massage therapy can benefit the immune system, especially important during winter months." What wonderful news!!!
Page 1 of 6 Next »
The Elements Way.®
Therapeutic, handcrafted, and personalized massage.
Our Studio Location
Elements MassageBelmont
Just Outside Cushing Square
693 Belmont St
Belmont, MA 02478
p. (617) 484-3400
View Map Favorite
Hours of Operation
Mon - Sun 9am - 9pm
Cancellation policy: You are responsible for the full session fee if you cancel an appointment with less than 24 hours notice.

Please note: Gift Cards are non-refundable.