Page 1 of 2 Next »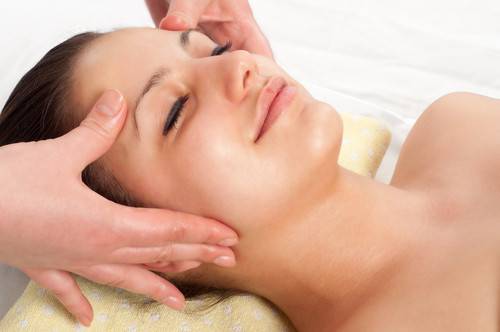 Geri P. Oct 18, 2016 News
Happy Massage Therapy Awareness Month!!!
For each of the past 19 years, the American Massage Therapy Association has celebrated Massage Therapy Awareness Week. The organization is the largest non-profit, professional association serving massage therapists and is considered to be the most trusted and respected name in the industry. This year will be no different, as they will dedicate the week of October 23-29 to be the 20th annual Massage Therapy Awareness Week!
Page 1 of 2 Next »
The Elements Way.®
Therapeutic, handcrafted, and personalized massage.
Our Studio Location
Elements MassageBelmont
Just Outside Cushing Square
693 Belmont St
Belmont, MA 02478
p. (617) 484-3400
View Map Favorite
Hours of Operation
Mon - Sun 9am - 9pm
Cancellation policy: You are responsible for the full session fee if you cancel an appointment with less than 24 hours notice.

Please note: Gift Cards are non-refundable.