Elements Massage
Location
Elements MassageGeneva
Dodson Place
507 S Third St
Suite C
Geneva, IL 60134
p. (630) 232-7335
Map
Hours of Operation
Monday - Thursday
9:00 AM - 8:00 PM
Friday - Saturday
9:00 AM - 9:00 PM
Sunday
9:00 AM - 7:00 PM
We will close at 6 pm on Friday, October 31, 2014.
Featured Downloads
Follow Us:
Blog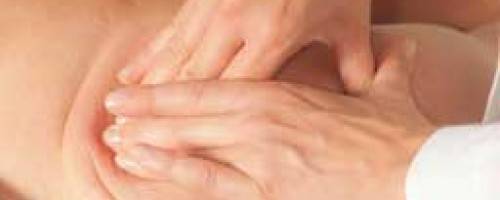 Posted: 10/24/2014
Receiving a great massage that relaxes your mind, relieves tension from your muscles and rejuvenates your soul can have a lasting effect on your mind and body's well-being.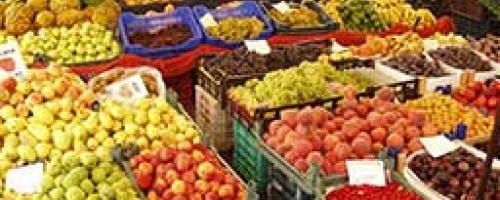 Posted: 10/21/2014
The old saying, "You are what you eat," doesn't only apply when you're looking to shed a few pounds. How you fuel your body is also important to how your muscles respond and recover after a vigorous workout or injury.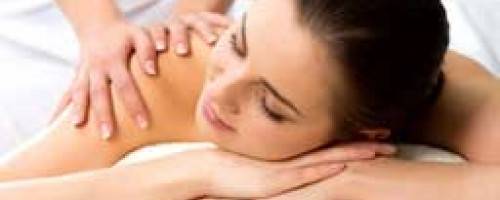 Posted: 10/09/2014
When you make a commitment to routine massage therapy sessions, you're committing to a lifestyle that is focused on overall health and wellness. To make sure that you're getting the best massage every time, Elements Massage suggests adopting the following top ten tips to enhance your massage therapy experience.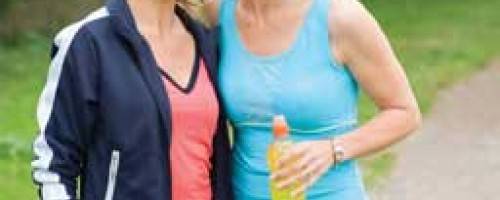 Posted: 10/06/2014
If you're planning on dedicating some time and energy to becoming happier, healthier and more fit this fall, the following three tips from Elements Massage can help you get started on living a life of overall health and wellness.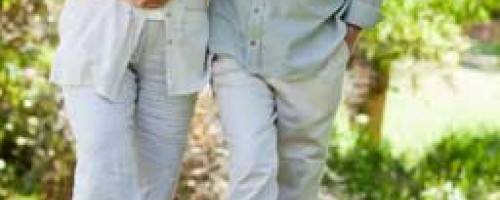 Posted: 09/23/2014
To help slow down some of the effects that naturally occur as you age, Elements Massage offers the following tips to keep your mind and body feeling young.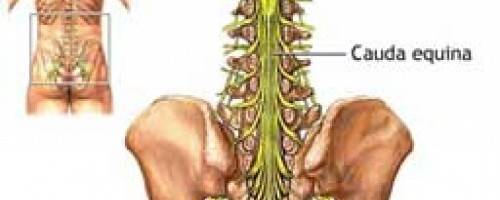 Posted: 09/03/2014
Back pain is one of the most common conditions that people suffer from today. But, when you're talking about experiencing sciatica pain that shoots from your lower back into your glute area and legs, it can be difficult to sit, stand and move around to accomplish your daily tasks.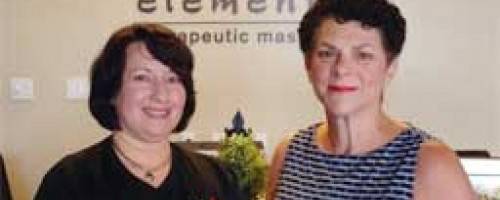 Posted: 08/26/2014
Carla Jennings is a prime example that you're never too old to pursue your true love and passions. At the age of 58, Carla looked in the mirror and wasn't happy with the image she saw looking back at her.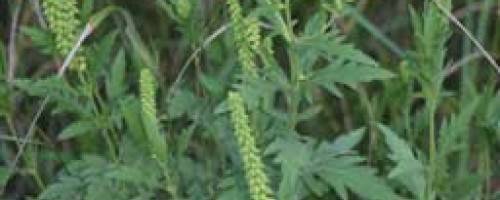 Posted: 08/21/2014
When the seasons change and your eyes become puffy, your nose fills with congestion and you're plagued with sneezing, coughing and headaches, your first response to these common allergy season symptoms may be to reach for over-the-counter antihistamine or steroid medications.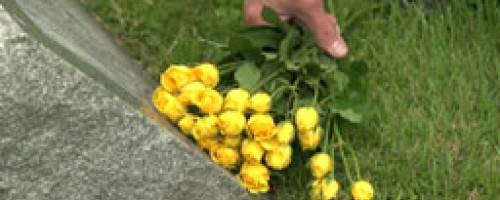 Posted: 08/12/2014
When a family member, friend or loved one passes away, varying degrees of emotional massage helps with mourning processand physical pressure can weigh you down as you deal with grief and mourning for yourself and those around you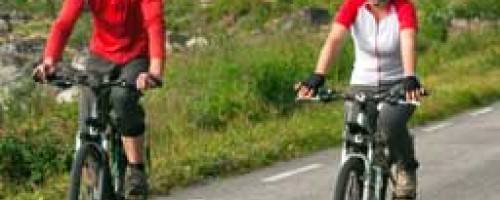 Posted: 08/04/2014
Riding a bicycle is one of the most popular childhood pastimes. The freedom of biking down the sidewalk to your best friend's house and the wind breezing past your face with every pedal are what childhood memories are made of.