Elements Massage
Location
Elements MassageGeneva
Dodson Place
507 S Third St
Suite C
Geneva, IL 60134
p. (630) 232-7335
Map
Hours of Operation
Monday - Thursday
9:00 AM - 8:00 PM
Friday - Sunday
9:00 AM - 7:00 PM
Featured Downloads
Follow Us:
Blog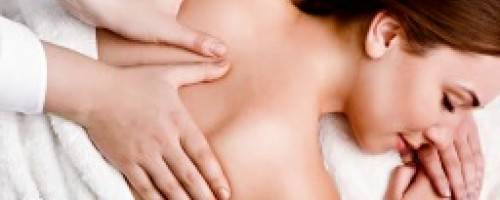 Posted: 04/22/2014
Swedish massage is one of the most well-known massage techniques in the industry, but it may not always get the credit it deserves when it comes to repairing and rejuvenating both your mind and body.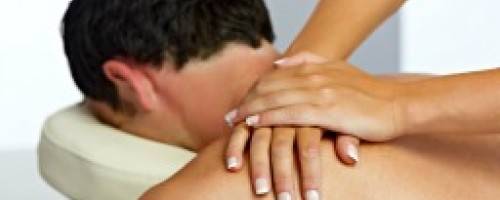 Posted: 04/10/2014
The body is a matrix of intertwined muscles, joints and tendons. Trigger point therapy taps into the body's internal web of muscles and tissues to unlock common chronic and injury-related pains caused by tension and stress.
Posted: 04/10/2014
Congratulations to Margie! She won a free 55 minute massage session for liking us on Facebook!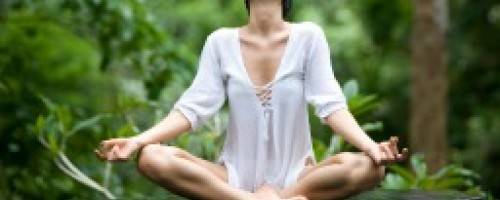 Posted: 03/24/2014
"We have a lot of stress every day. But it's not until the body aches or you start feeling bad that you become aware of how your body feels," explains Bryan Manpezoni, massage therapist at Elements The Woodlands. "That's why being aware of what your body needs and getting massage regularly is really important to your body's health."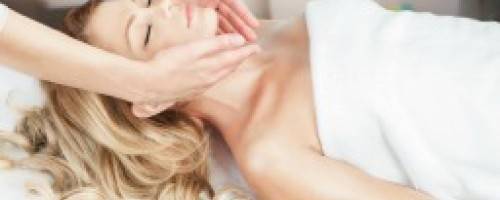 Posted: 03/14/2014
To make the most of your next massage, adopt the following four tips before, during and after your session so you can maximize your experience and leave feeling relaxed and refreshed.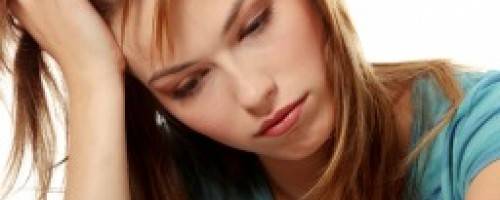 Posted: 03/14/2014
As the mental health epidemic continues to grow throughout the country, people are turning to traditional medication treatment options as well as seeking positive outcomes from total mind and body approaches such as massage therapy.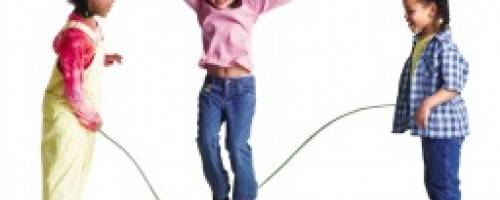 Posted: 02/28/2014
The stresses that children experience today can quickly pile on as daily homework, school projects, sports competitions and family expectations weigh them down. With overloaded schedules and big ambitions for college scholarships, childhood years are becoming less about just being a kid and more about dealing with all of the pressures to perform your best in all areas of your life.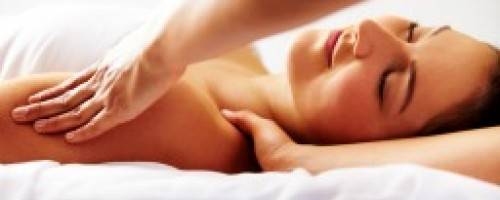 Posted: 02/10/2014
Losing the ability to see doesn't inhibit a therapist's ability to provide relaxing massages, but rather enhances the experience through a magnified sense of touch. Here at Elements in Geneva we know from experience! Amy, one of our most requested massage therapists, is visually impaired. From start to finish her massage sessions are out of this world!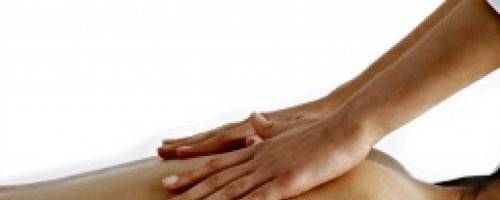 Posted: 01/29/2014
Take a look at the following four types of conditions that massage can help treat that may not be so commonly known, and you may gain a new appreciation for how massage can positively affect the health and wellness of your mind and body.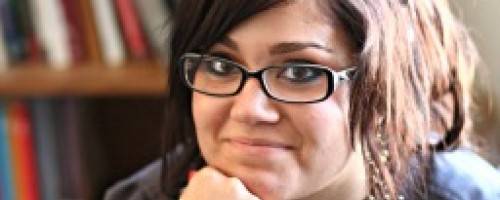 Posted: 01/15/2014
As you come off the highs and lows of the holiday emotional roller coaster, it can be helpful to keep the following tips in mind so that you can ride out the rest of 2014 feeling less stressed and more liberated.