Elements Massage
Location
Elements MassageGeneva
Dodson Place
507 S Third St
Suite C
Geneva, IL 60134
p. (630) 232-7335
Map
Hours of Operation
Monday - Saturday
9:00 AM - 9:00 PM
Sunday
9:00 AM - 7:00 PM
Featured Downloads
Follow Us:
Blog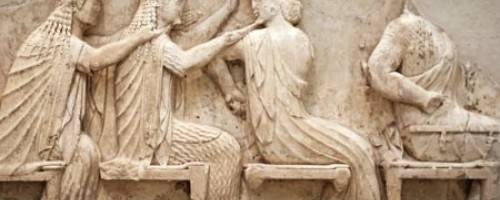 Posted: 05/26/2015
Learn how massage therapy has evolved over 5,000 years.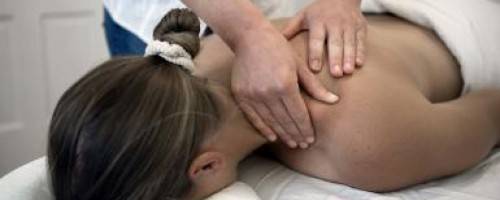 Posted: 05/19/2015
Benefits plus tips to get the most out of your deep tissue massage.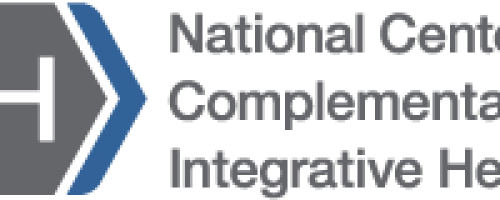 Posted: 05/12/2015
A recent study published in The Journal of Alternative and Complementary Medicine examined the effects of one session of Swedish massage therapy—a form of massage using long strokes, kneading, deep circular movements, vibration, and tapping—on the body's hormonal response and immune function.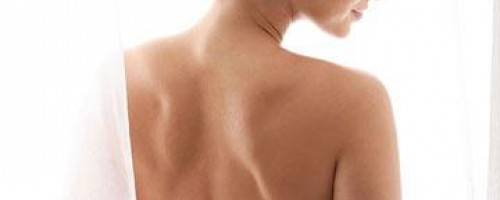 Posted: 05/05/2015
Are you in a world of pain? You're not alone. Four in five people suffer from an achy, breaky back. Here are the surprising culprits and how to feel better fast.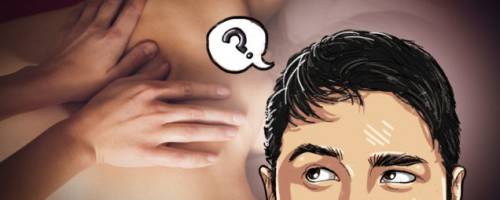 Posted: 04/28/2015
good massage is truly a treat and offers many health benefits, but as you've noted, massage places tend to offer lots of options on their services menus. In fact, there are over 200 different massage techniques and types, all treating different needs and providing various benefits. Let's break it down. Here are six of the most popular types of massages and when you might want to choose them.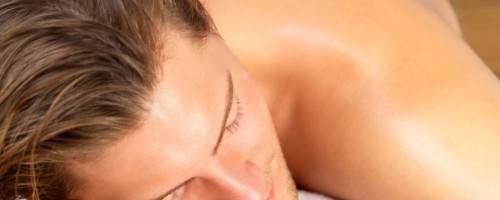 Posted: 04/21/2015
A short time ago, massage wasn't all that popular among men. Perhaps it was because it was only in spas that targeted women. "While the men played golf, women went for a massage." Now, there's been a significant change in the industry and among men. Now through the popularity of massage and more education among men, more men are seeking therapeutic massage. If you've thought about it, but haven't quite pulled the trigger, there are many reasons why a massage is beneficial for men.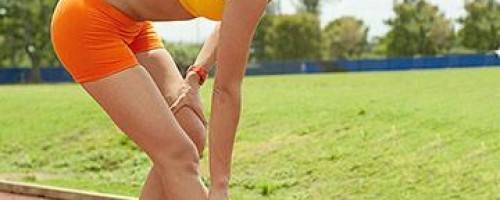 Posted: 04/14/2015
In addition, what you eat can contribute to your post-exercise recovery, but you need to tailor your choices to your workout's intensity. After a four-mile run at a moderate pace, you might just drink water and refuel with a healthy dinner; after a 60-minute interval routine on the treadmill, you'll recover faster if you consume a 200-calorie snack of carbs and protein, like a glass of low-fat chocolate milk, within 20 minutes of your sweat session, Talbott recommends. Getting a minimum of eight hours of sleep a night and soaking your legs in ice baths after a tough workout can also accelerate repair and speed the inflammation process along. Also, a growing number of studies point to massage as a key to faster recovery.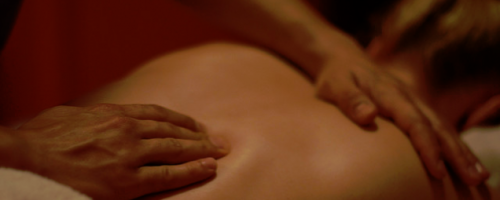 Posted: 04/07/2015
Massage has been practiced for thousands of years. Today, if you need or want a massage, you can choose from among 80 massage therapy styles with a wide variety of pressures, movements, and techniques. These all involve pressing, rubbing, or manipulating muscles and other soft tissues with hands and fingers. Sometimes, even forearms, elbows, or feet are used.
Here is information you can use to help you decide what types of massage will work best for you.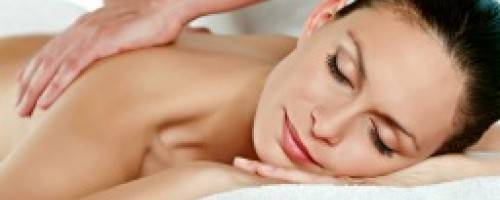 Posted: 03/26/2015
If there's a mom in your life that you believe deserves a little recognition, show her your appreciation by nominating her to receive free massages for a year at Elements Massage in Bloomingdale, Palatine, Geneva, Woodridge, Bannockburn, Park Ridge, Western Springs, or South Loop.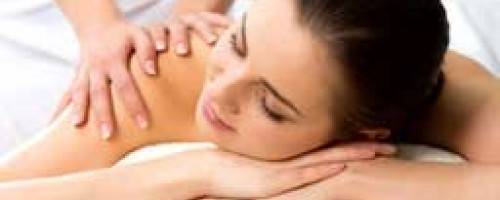 Posted: 03/20/2015
Evidence is showing that the more massage you can allow yourself, the better you'll feel. Here's why.