Elements Massage
Location
Elements MassageGeneva
Dodson Place
507 S Third St
Suite C
Geneva, IL 60134
p. (630) 232-7335
Map
Hours of Operation
Monday - Thursday
9:00 AM - 8:00 PM
Friday - Saturday
9:00 AM - 9:00 PM
Sunday
9:00 AM - 7:00 PM
Featured Downloads
Follow Us:
Blog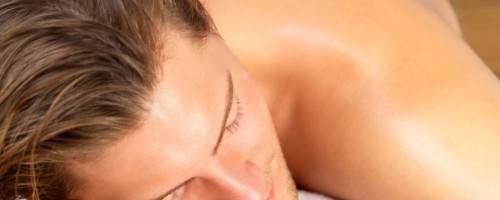 Posted: 04/24/2015
A short time ago, massage wasn't all that popular among men. Perhaps it was because it was only in spas that targeted women. "While the men played golf, women went for a massage." Now, there's been a significant change in the industry and among men. Now through the popularity of massage and more education among men, more men are seeking therapeutic massage. If you've thought about it, but haven't quite pulled the trigger, there are many reasons why a massage is beneficial for men.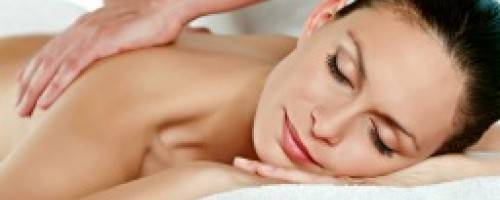 Posted: 03/26/2015
If there's a mom in your life that you believe deserves a little recognition, show her your appreciation by nominating her to receive free massages for a year at Elements Massage in Bloomingdale, Palatine, Geneva, Woodridge, Bannockburn, Park Ridge, Western Springs, or South Loop.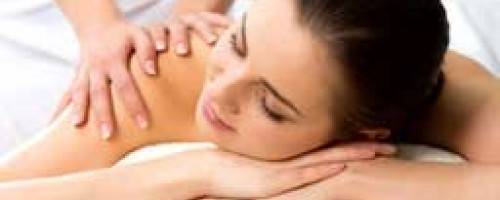 Posted: 03/20/2015
Evidence is showing that the more massage you can allow yourself, the better you'll feel. Here's why.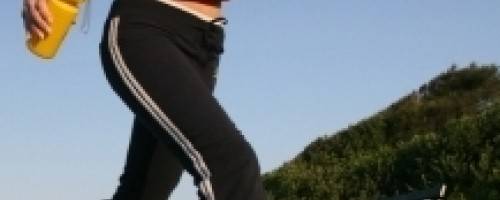 Posted: 02/12/2015
In fact, research indicates that massage therapy reduces inflammation of skeletal muscle acutely damaged through exercise.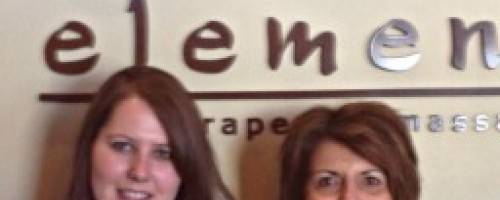 Posted: 01/21/2015
Severe pain has been a constant element in Theresa Aschbacher's daily life since she began suffering from the debilitating effects of having rheumatoid arthritis 35 years ago.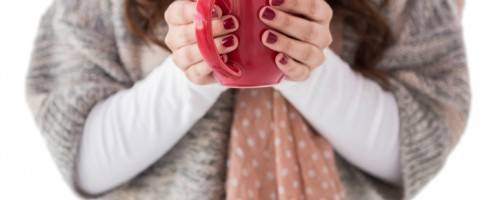 Posted: 01/05/2015
As the season's sounds of sniffling, sneezing, coughing and congestion come into full harmony this time of year, thoughts of constant sanitizing, washing hands and avoiding germ exposure may be filling your head.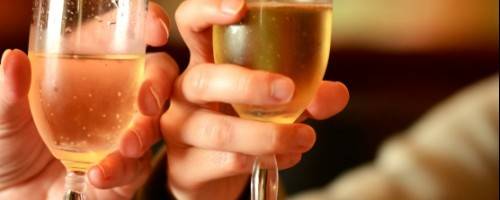 Posted: 01/05/2015
To help you keep a realistic perspective on what matters most, Elements Massage challenges you to get back to basics in the New Year by trading in unrealistic resolutions with down-to-earth goals that focus on what really matters most.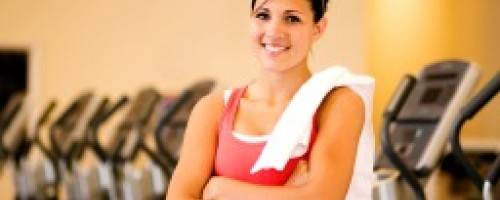 Posted: 12/11/2014
As the stress of work, family, relationships and personal obligations pile up, it's easy to get overwhelmed by everything that goes on in your daily life. Before you know it, you can get caught up in a vicious cycle of negative feelings, habits and attitudes.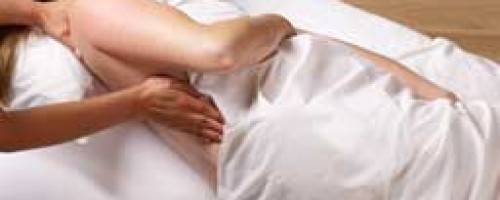 Posted: 11/26/2014
After my first trimester, I started reading about some of the great benefits of massage during pregnancy and I'm so glad that I decided to look into it. Massage is perfectly fine during pregnancy and if anything, it just makes you feel so much better."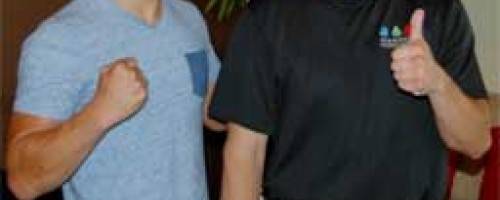 Posted: 11/14/2014
"As a professional athlete, massage isn't a luxury - it's a necessity," says Mirsad. "I use massage first and foremost for recovery to complement my training, as well as to help with preventing injuries. It's one of my favorite recovery methods because it gives my body and mind time to relax and it helps to make my muscles feel great. It's not a bad day when you have a really hard practice, but follow it up with a massage afterward."