Elements Massage
Location
Elements MassageGeneva
Dodson Place
507 S Third St
Suite C
Geneva, IL 60134
p. (630) 232-7335
Map
Hours of Operation
Monday - Thursday
9:00 AM - 8:00 PM
Friday - Sunday
9:00 AM - 7:00 PM
Christmas Eve 9:00 am - 4:00 pm
Closed Christmas Day
Featured Downloads
Follow Us:
EXPECT MORE FROM YOUR MASSAGE
Blog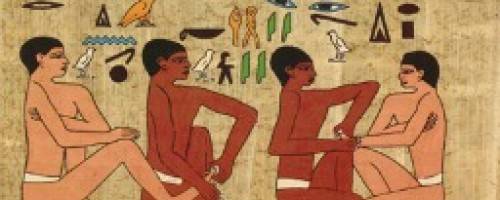 Posted: 12/04/2013
To truly appreciate the journey of massage therapy, it's important to take a step back in time to where massage began, as well as look ahead to where massage is going in the future of healing, relaxing and rejuvenating the American population.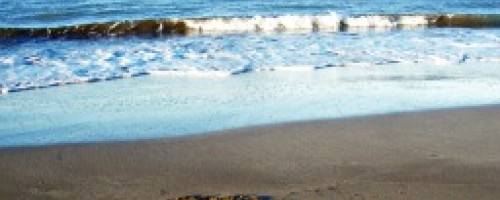 Posted: 11/27/2013
Celebrate being thankful for what you have and those you love every day by incorporating the following gratitude characteristics into your lifestyle.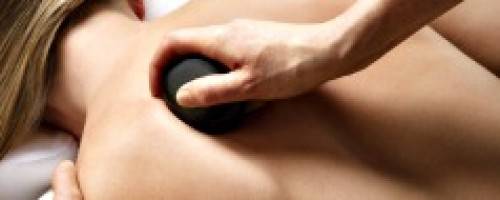 Posted: 11/19/2013
A hot stone massage is your go-to full body relaxation treat to soothe, warm and relax you.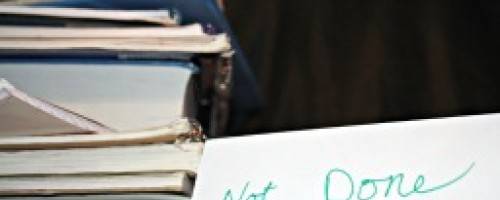 Posted: 11/14/2013
A new article with five tips for preventing procrastination -- and the stress that comes with it -- has been published to the Wellness News section of ElementsMassage.com and shared with our Facebook fans and Twitter followers.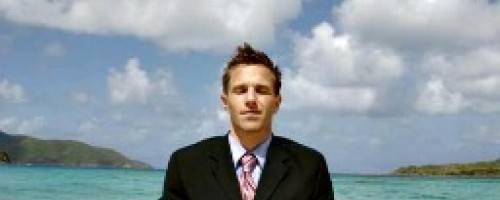 Posted: 11/07/2013
Day in and day out Americans spend the majority of their lives at work either behind a desk, on the phone, in a car, on their feet or running equipment. Regardless of the occupation, your job is more than likely taking a toll on your physical and mental health.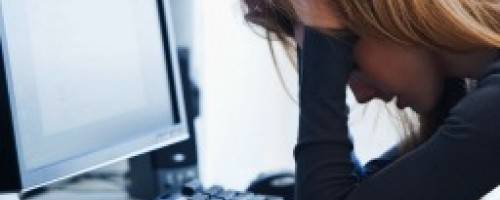 Posted: 10/31/2013
Are you often cranky, lethargic, irritable and unhappy? Do you have consistent headaches, neck pain, tense shoulders and tired back muscles? If this describes your normal disposition then you more than likely are feeling the effects of living an all-too-common stressed-out lifestyle.
Posted: 10/04/2013
A positive thought can carry you for hundreds of miles, while a negative moment
can stop you dead in your tracks. Stay the course of pursuing a happy, healthy
and fulfilled life by embracing the power of positive thinking. Elements Massage found an article we thought you might find interesting regarding positive thinking!
Posted: 09/20/2013
As you fall upon the season of transition and change, harvest the following four
healthy habits to build the foundation for a more calming, energetic and
fulfilling lifestyle.
Posted: 09/06/2013
Day in and day out we spend our time and energy laboring over the people and
things that are important to our lives – careers, spouse, kids, religion,
friends, hobbies and so on. While we're busy serving the needs of everyone
around us, we can easily lose sight on the importance of taking care of our own
health and wellness. Elements Therapeutic Massage found this article and thought you might find it interesting!
Posted: 08/23/2013
Elements Therapeutic Massage found an interesting acticle about foods that will help keep you cool and relaxed during the summer heat!