Elements Massage
Location
Elements MassageGeneva
Dodson Place
507 S Third St
Suite C
Geneva, IL 60134
p. (630) 232-7335
Map
Hours of Operation
Monday - Thursday
9:00 AM - 8:00 PM
Friday - Sunday
9:00 AM - 7:00 PM
Featured Downloads
Follow Us:
Blog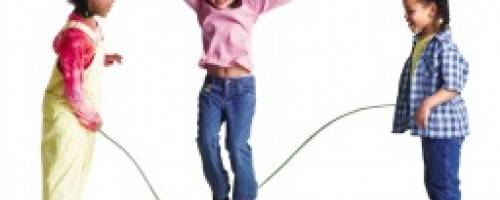 Posted: 02/28/2014
The stresses that children experience today can quickly pile on as daily homework, school projects, sports competitions and family expectations weigh them down. With overloaded schedules and big ambitions for college scholarships, childhood years are becoming less about just being a kid and more about dealing with all of the pressures to perform your best in all areas of your life.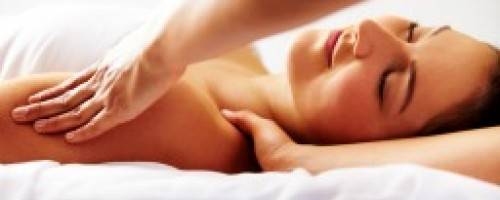 Posted: 02/10/2014
Losing the ability to see doesn't inhibit a therapist's ability to provide relaxing massages, but rather enhances the experience through a magnified sense of touch. Here at Elements in Geneva we know from experience! Amy, one of our most requested massage therapists, is visually impaired. From start to finish her massage sessions are out of this world!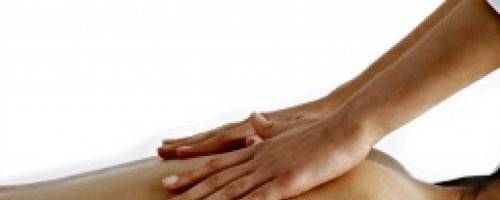 Posted: 01/29/2014
Take a look at the following four types of conditions that massage can help treat that may not be so commonly known, and you may gain a new appreciation for how massage can positively affect the health and wellness of your mind and body.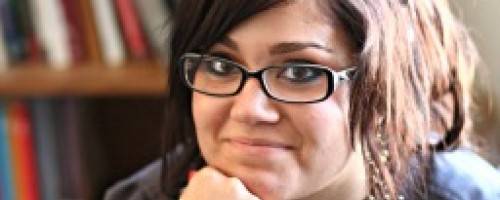 Posted: 01/15/2014
As you come off the highs and lows of the holiday emotional roller coaster, it can be helpful to keep the following tips in mind so that you can ride out the rest of 2014 feeling less stressed and more liberated.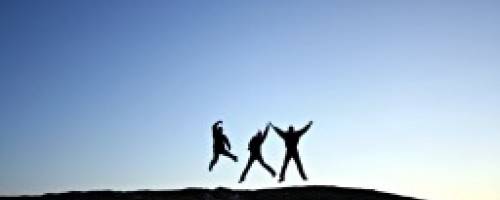 Posted: 01/10/2014
The new year brings about a time to look toward the future and expand your horizons while exploring yourself and the world around you. It's about more than making resolutions and setting goals. It's about freeing yourself of unrealistic expectations and adjusting your mindset to be happy with the person you are today and excited about the possibilities of new opportunities in the future.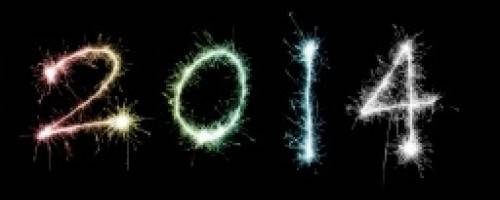 Posted: 01/02/2014
As you embark on a new year and a new you, successfully reset your lifestyle with the following countdown to health, wellness and happiness.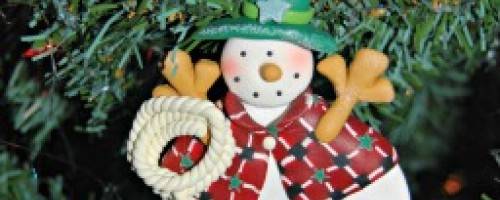 Posted: 12/18/2013
If the Grinch is stealing your family's holiday spirit this year, there's still time in the season to warm your hearts by replacing the negative characters of stress, depression and unhappiness with positive attitudes, a healthy perspective and holiday cheer.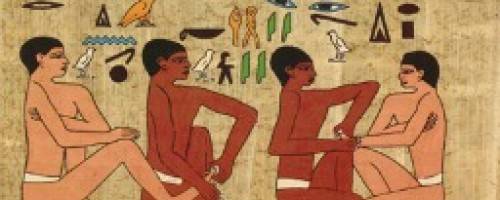 Posted: 12/04/2013
To truly appreciate the journey of massage therapy, it's important to take a step back in time to where massage began, as well as look ahead to where massage is going in the future of healing, relaxing and rejuvenating the American population.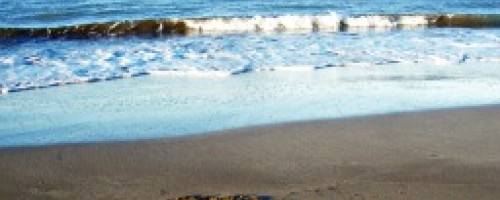 Posted: 11/27/2013
Celebrate being thankful for what you have and those you love every day by incorporating the following gratitude characteristics into your lifestyle.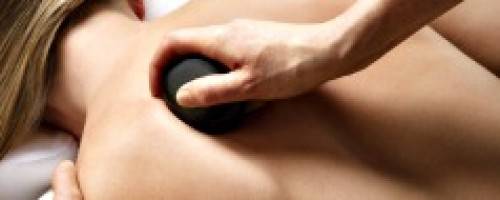 Posted: 11/19/2013
A hot stone massage is your go-to full body relaxation treat to soothe, warm and relax you.