Elements Therapeutic Massage
Location
Geneva
Dodson Place
507 South Third Street
Suite C
Geneva, IL 60134
p. (630) 232-7335
Map
Hours of Operation
Monday - Thursday
9:00 AM - 8:00 PM
Friday - Sunday
9:00 AM - 7:00 PM
Featured Downloads
Blog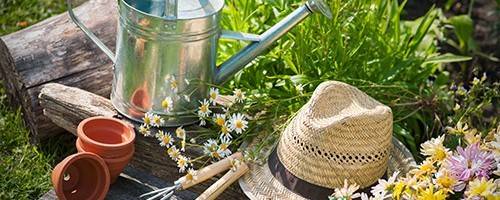 Posted: 05/17/2013
In recognition of Gardenology, Elements Therapeutic Massage Geneva has some helpful suggestions to keep the gardener feeling good.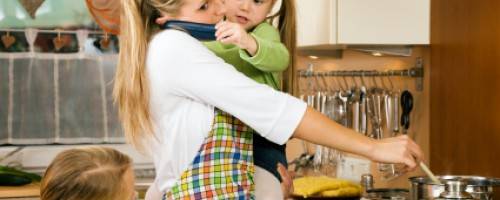 Posted: 05/06/2013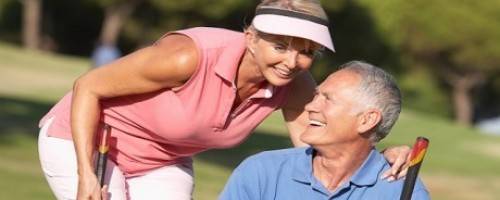 Posted: 04/16/2013
It's time to get ready for the golfing season.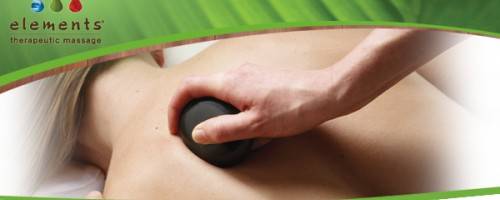 Posted: 04/02/2013
Get out. Get active. Get massage.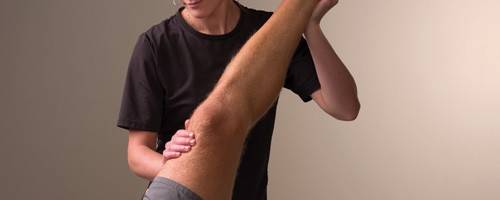 Posted: 03/18/2013
Enjoy your massage to the fullest extent with these helpful hints.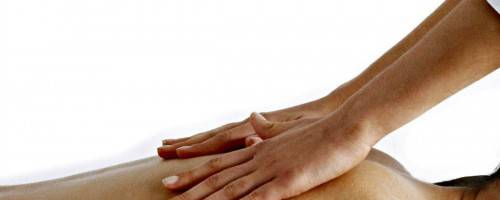 Posted: 02/25/2013
Here are four healthy habits to help your lower back.
Posted: 02/18/2013
Michele Merhibe, founder of Elements Therapeutic Massage, talks about the benefits of masage.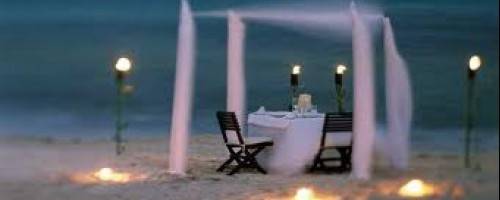 Posted: 02/11/2013
Valentine's Day is coming soon. Treat the one you love with roses and healthy food.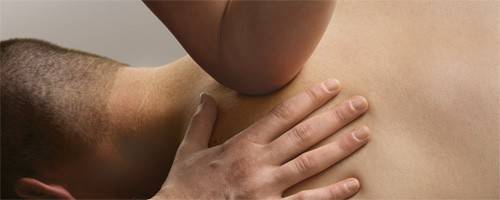 Posted: 02/01/2013
Massage: The Best Complementary Treatment for Seasonal Affective Disorder?*WRITTEN BY: REBEKAH DELLING - JAN• 16•11Do you suffer from the winter blues? You are not alone. Our body's biology urges us to curl up in a ball and sleep away the snowy months. Unfortunately, most of us lead a hectic lifestyle that doesn't include time for hibernation.However,...