Elements Massage
Location
Elements MassageGeneva
Dodson Place
507 S Third St
Suite C
Geneva, IL 60134
p. (630) 232-7335
Map
Hours of Operation
Monday - Thursday
9:00 AM - 8:00 PM
Friday - Saturday
9:00 AM - 9:00 PM
Sunday
9:00 AM - 7:00 PM
Labor Day, September 1, 2014 the studio will be open from 9:00 am to 4:00 pm.
Featured Downloads
Follow Us:
Blog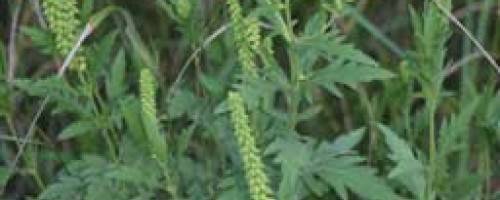 Posted: 08/21/2014
When the seasons change and your eyes become puffy, your nose fills with congestion and you're plagued with sneezing, coughing and headaches, your first response to these common allergy season symptoms may be to reach for over-the-counter antihistamine or steroid medications.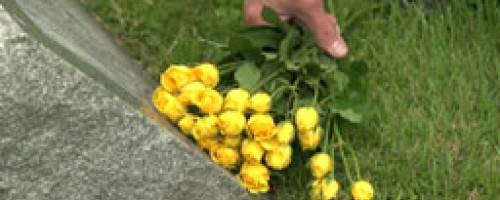 Posted: 08/12/2014
When a family member, friend or loved one passes away, varying degrees of emotional massage helps with mourning processand physical pressure can weigh you down as you deal with grief and mourning for yourself and those around you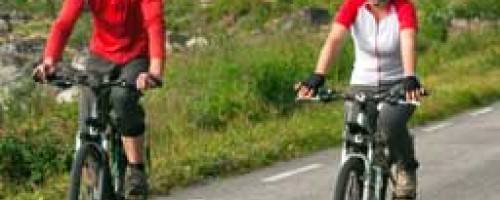 Posted: 08/04/2014
Riding a bicycle is one of the most popular childhood pastimes. The freedom of biking down the sidewalk to your best friend's house and the wind breezing past your face with every pedal are what childhood memories are made of.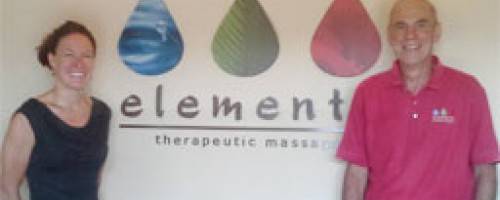 Posted: 07/29/2014
"I absolutely love my Elements massage therapist," exclaims Jennifer. "I definitely believe that massage with Mark has helped get me through the training process without any major problems.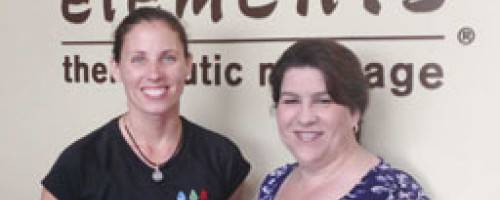 Posted: 07/14/2014
When you're plagued with constant debilitating pain that affects your everyday functionality and ability to perform your job's duties, you don't want to hear from your doctors that your only options for pain relief are to undergo an unpleasant surgical procedure with unfavorable side effects or to just try and tolerate the pain for as long as you can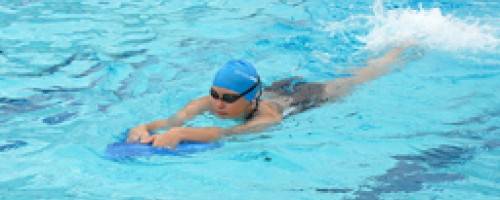 Posted: 07/07/2014
In the world of sports, swimming is known for its low impact total body workout and benefits. As your body is suspended in a pool of water, your arms and legs propel you through the water as your core keeps you afloat. But, when you regularly swim continuous laps throughout the pool, low impact can quickly turn to high stress and strain on your body if you don't take the time to rest, recover and recuperate between workouts. Incorporating regular massage into your pool routine can not only help maintain your muscle movement and flexibility, but it also can help restore your mental strength and aptitude.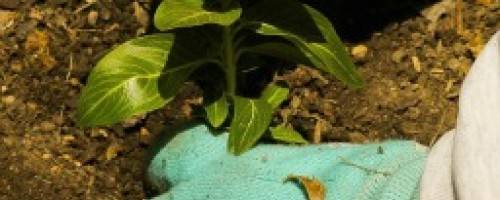 Posted: 06/26/2014
Before rolling up your sleeves and digging your hands into the fresh spring soil, the following tips can help you prepare your mind and body for planting and pruning a bountiful summer garden.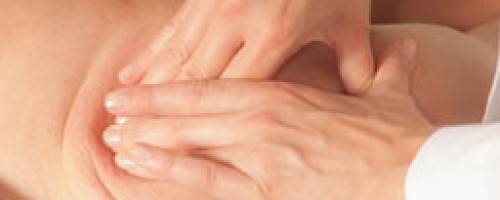 Posted: 06/21/2014
Getting a massage can make you feel better both physically and emotionally. But a good massage is about more than rubbing a muscle here and there. An effective massage therapy session is about having an open dialogue between you and your therapist so that you can work together to get the results you want and need during your session.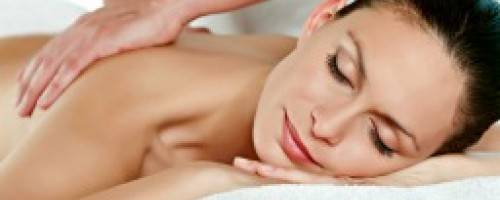 Posted: 06/11/2014
The rush of excitement of having a baby can soon be replaced with exhaustion, being overwhelmed and a need to go into survival mode as you enter into the postpartum phase of childbirth. And as a new mom, focusing on your own health and wellness typically is pushed aside as all of your energy and attention is focused on raising a happy and healthy baby.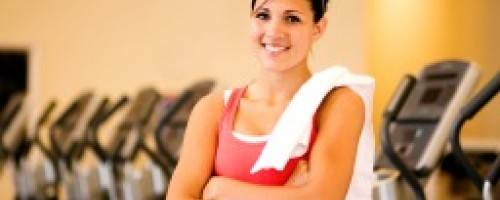 Posted: 05/29/2014
As the stress of work, family, relationships and personal obligations pile up, it's easy to get overwhelmed by everything that goes on in your daily life. Before you know it, you can get caught up in a vicious cycle of negative feelings, habits and attitudes.