Elements Massage
Location
Elements MassageCrofton
Behind Nautilus Diner
1702 Transportation Dr
Crofton, MD 21114
p. (410) 451-6777
Map
Hours of Operation
Monday - Saturday
9:00 AM - 9:00 PM
Sunday
9:00 AM - 7:00 PM
Follow Us:

Elements Massage Crofton
Not All Massage is Created Equal.
The Elements Massage™ therapists in Crofton, MD listen to your needs and employ the proper techniques to deliver a truly therapeutic experience.
We invite you to experience the rejuvenating benefits of massage therapy today and discover the positive effect it can have on your body and your well-being.
Therapeutic massage is a medically proven method for supporting your health and wellness. You'll enjoy benefits of…
Relief from back and neck pain
Reduced stress
Increased circulation
Improved range of motion
We have hundreds of weekly massage appointments available. Contact us to schedule a massage session, or visit us today. Walk-ins welcome!
From The Blog
Dec 05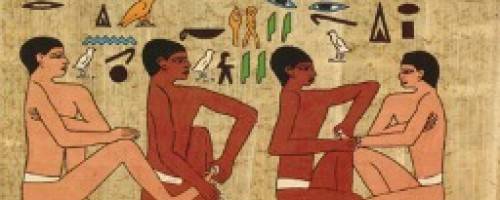 Massage in the 21st Century
In our society of diminished downtime and escalating responsibilities, the need and demand for massage therapy continues to rise. The sandwich generation, in particular, is turning to massage for relief tand relaxation to combat the increased...
Nov 13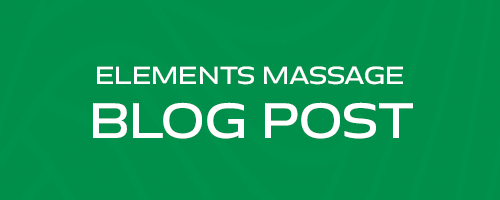 Preventing Procrastination-and the Stress That Goes With It
Do you struggle with staying focused, keeping on task, and finishing your projects on time?
So do the majority of Americans today! Hre are some tips to prevent procrastination and the
stress it causes.