Elements Therapeutic Massage
Location
Acton
Trader Joe's Plaza
149 Great Rd
Acton, MA 01720
p. (978) 493-5900
Map
Hours of Operation
Monday - Sunday
8:30 AM - 9:00 PM
OPEN 7 DAYS A WEEK!
SAME DAY APPOINTMENTS AVAILABLE!

*Please Note Gift Cards are non-refundable*

*Spafinder Gift Cards cannot be combined with other promotions and are applied on full rates only*
Featured Downloads



Elements Therapeutic Massage Acton
Not All Massage is Created Equal.
The massage therapists at Elements Therapeutic Massage Acton listen to your needs and employ the proper techniques to deliver a truly therapeutic experience.
We invite you to experience the rejuvenating benefits of therapeutic massage today and discover the positive effect it can have on your body and your well-being.
Feeling Better Is Just the Start.
Therapeutic massage is a medically proven method for supporting your health and wellness. You'll enjoy benefits of…
Relief from back and neck pain
Reduced stress
Increased circulation
Improved range of motion
We have hundreds of weekly massage appointments available. Contact us to schedule a massage session, or visit us today - walk-ins welcome!
From The Blog
Oct 06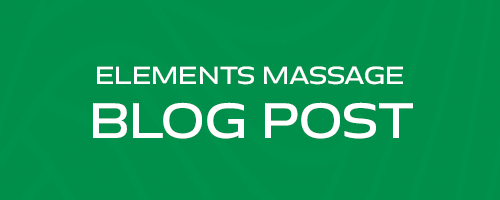 TOP TEN FACTS ON WHY A THERAPEUTIC MASSAGE IS WORTH EVERY PENNY!
So we all know that a massage can make you feel great. After all who wouldn't...
May 14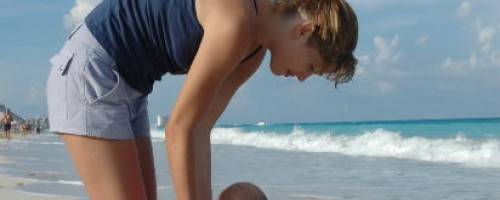 The Art of Motherhood Juggling
Being a mom is one of the most precious, rewarding and challenging jobs on the market. When you sign up to become a mom, everyone tells you the best baby equipment to buy, the best pediatrician to contact and the best preschools to start wait-listing...
Oct 06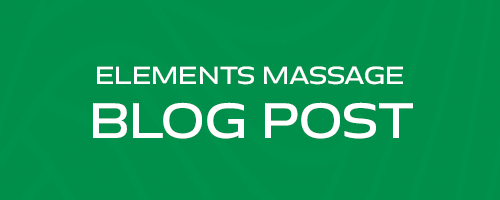 Let your back loose
It doesn't matter whether you are a desk jockey, athlete, construction worker, stay-at-home...