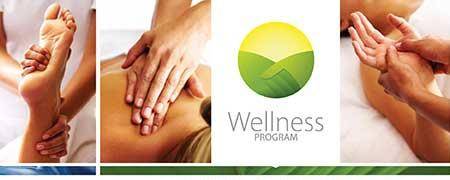 How Is It Possible That Massage Is Useful For So Many Different Medical Conditions?
Brian - Massage Therapist Jul 18, 2013
No matter the disease or symptoms, there are a few common components; pain, muscle aches, gastric problems, immune disorders, heart diseases, and even some cancers. There is an accumulation of toxicity such as, cellular malnutrition, cellular oxygen depletion, often a hormonal and lymphatic congestion and chemical imbalances that causes suppression of the what's considered the normal healthy state of our body. Stress is a contributing factor to all of those conditions. Massage can help cleanse your tissue at the cellular level; circulating nutrition to healthy cells, assist in expelling toxic waste, and providing relaxation and an increase of natural endorphins. With all that said, massage is great for healing the body and feels great too.
Share your thoughts, leave a comment!
Comments (0)