Elements Massage The Woodlands
Not All Massage is Created Equal.
We invite you to experience the rejuvenating benefits of massage therapy today and discover the positive effect it can have on your body and your well-being.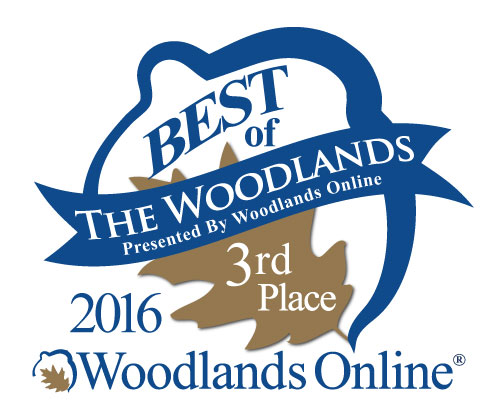 Each Massage is Handcrafted to your needs:
Deep Tissue
Sports Massage
Pre-Natal Massage
Trigger Point
Reflexology
Lymphatic Drainage
Hot-Stone Massage
Aromatherapy
Click on the "Meet the Therapist" button to see which Therapist specializes in your modality.