The Mama Report visits Elements Massage - St. Louis Park
Oct 19, 2017
Ali, of The Mama Report recently visited Elements Massage - St. Louis Park to test out our menu of services. Having just completed the Ragnar Northwoods Race, a 15 mile outdoor event, Ali was ready to relax and treat her body and achy muscles to a much needed hour of massage.
Click here to read all about Ali's experience and enter to win a one hour massage.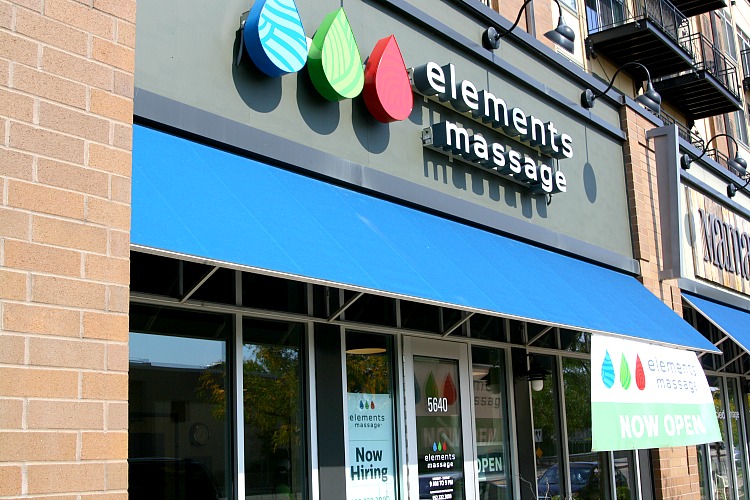 Share your thoughts, leave a comment!
Comments (0)