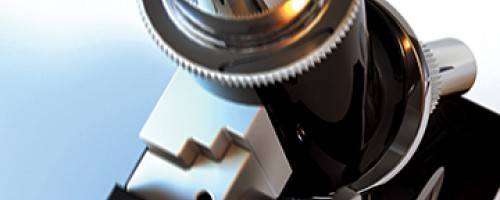 Massage Under the Microscope
By Kathryn Feather, Senior Associate Editor Mar 16, 2014
An industry survey conducted by the American Massage Therapy Association (AMTA) in 2013, found that between July 2011 and July 2012, roughly 34.5 million adult Americans had a massage at least onceand the U.S. Department of Labor expects employment for massage therapists to increase by about 20 percent by the year 2020, faster than average for all occupations.
As more people take advantage of the health benefits of massage therapy, it is perhaps more important than every for therapists to understand those benefits in a deeper way.
Share your thoughts, leave a comment!
Comments (0)