Page 1 of 1
Blog / Our Studio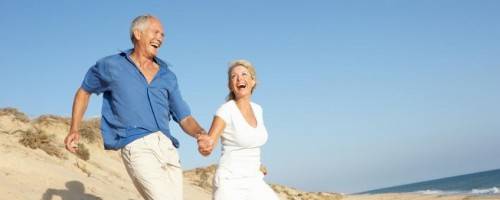 Wellness News Jun 1, 2014 Our Studio
As the stress of work, family, relationships and personal obligations pile up, it's easy to get overwhelmed by everything that goes on in your daily life. Before you know it, you can get caught up in a vicious cycle of negative feelings, habits and attitudes.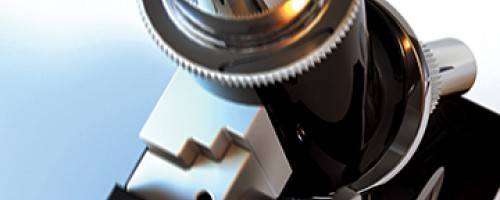 By Kathryn Feather, Senior Associate Editor Mar 16, 2014 Our Studio
For almost 25 years, the Massage Therapy Foundation has been working to educate the massage therapists about the world of research.
Page 1 of 1