Page 1 of 1
Blog / Wellness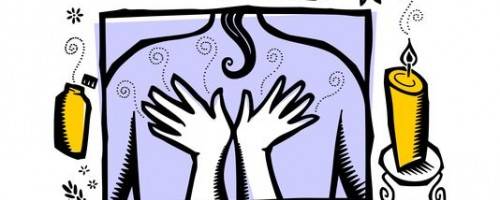 USA WEEKEND, The Doctors Mar 16, 2014 Wellness
As good as a back rub from your sweetie feels, sometimes you need the hands of a professional.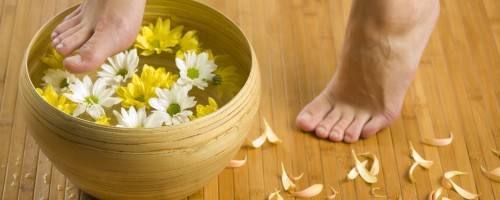 By Linda Fehrs LMT Mar 16, 2014 Wellness
Human beings have evolved to stand tall and move forward all thanks to our feet. Our feet must be strong enough to withstand hundreds of pounds of weight without collapsing. Our feet work hard every day helping to transport our bodies from one place to another; a remarkable work of nature and evolution any engineer would be envious of. With so much responsibility though, also come the aches, pains, strains and sprains of overuse, accidental injury and just plain fatigue. Read about the anatomy of the foot and ankle and how massage therapy can ease those troubled tootsies.
Page 1 of 1