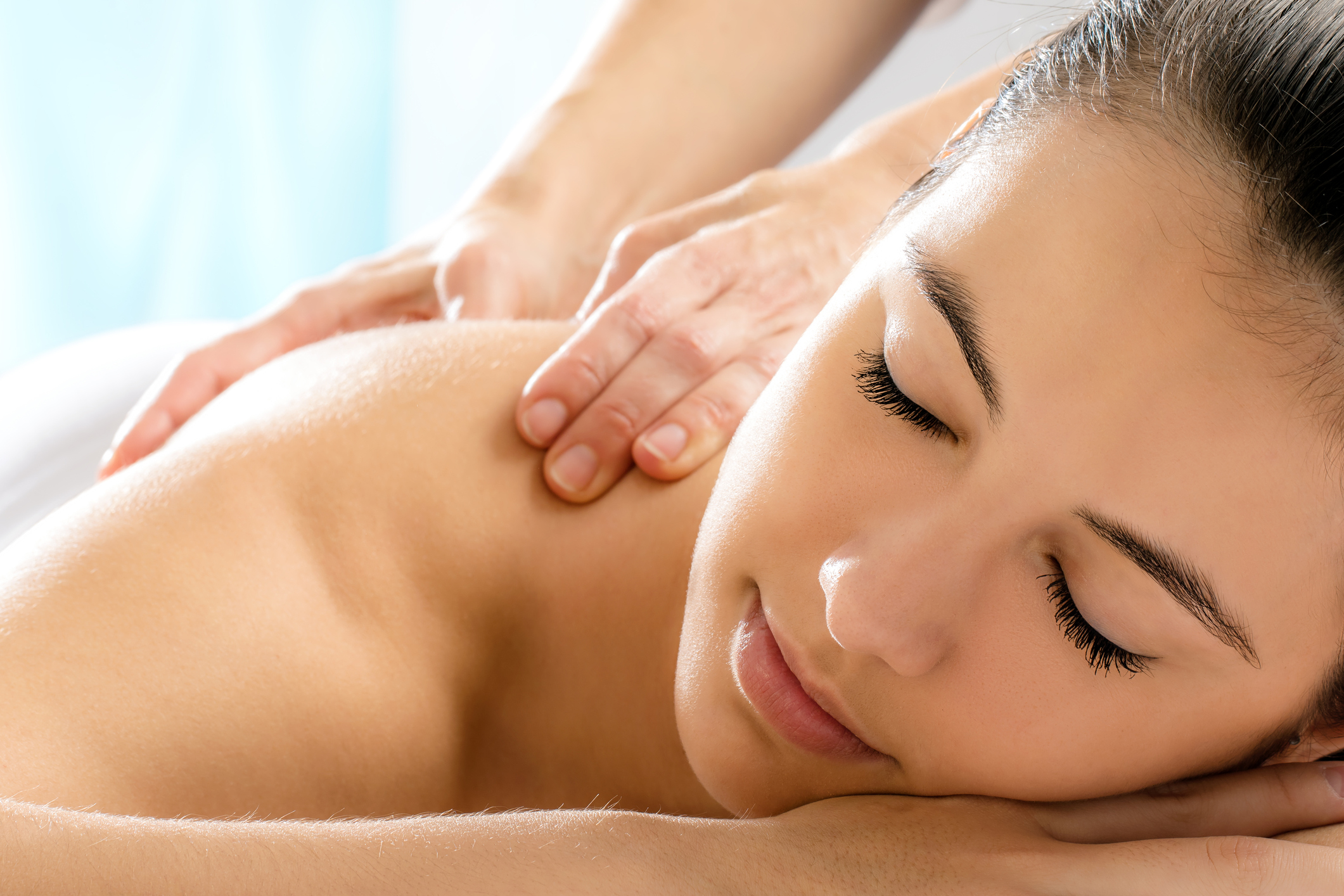 At Elements Massage Scottsdale Lincoln, we know that it can be hard to hit pause on life's many to-dos. With the constant bombardment of a go-go-go attitude, customer service has taken a toll in the Do-It-Yourself era. But at our studio, we strive to be different.
Instead, our philosophy revolves around being present. That's why our customers are our number one priority. With attention to detail, a genuine interest in your health or wellness, and unparalleled face-to-face customer service, the Elements experience is truly therapeutic.

To deliver on this promise, these are are few of the central tenets that we rely on to be the best in the business:
Power of Massage
We all believe that massage is an excellent tool that can relax, rejuvenate, and reinvigorate your mind and body. Drawing on a rich history, massage has been performed in many iterations throughout civilization. Today, a wide variety of modalities exist to address specific needs. Swedish, Deep Tissue, and Sports massage are just a few of our favorite
Open Communication
One way to really be present in our studio is to openly communicate with your massage therapist about how you are feeling. This can enable the right type of massage combined with the right pressure and movement to address issues relevant to you.
Satisfaction Guarantee
Instead of being worried about if you are going to enjoy your massage, we offer a 100 percent satisfaction guaranteed. We are that confident with our services.
Expert Game
Our knowledgeable staff is here to assist you in whatever you need today. By showing up and prioritizing your health and wellness, you play a key role in being present and allowing our massage therapists to practice their passion.