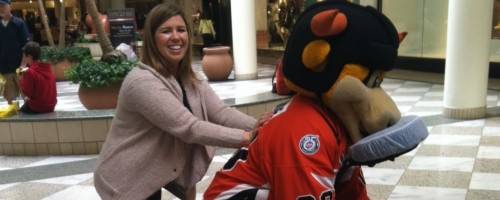 This Bull Walks Up To A Massage Chair...
Feb 20, 2013
On Saturday Feb 16, Elements San Mateo offered free chair massage at the Family Resources Fair at Hillsdale Shopping Center. The event was a tremendous success! We were delighted to meet so many community members and spread the word about Elements. Great job, Lizzy and Jerome, for organizing everything!
We plan to offer FREE chair massage again on March 30 for the Health and Wellness Fair - Family Day in San Mateo. Stay tuned!
Share your thoughts, leave a comment!
Comments (0)