Our Partners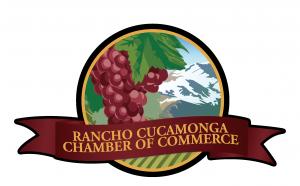 The Rancho Cucamonga Chamber is a business friendly organization ideally located in the Inland Empire. We aim to promote the economic growth of the region, enhance the quality of life in our city, meet the needs of the business community, industry and tourism. We are a voluntary organization of business professionals, individuals and firms whose goal is to improve business and a stronger economy. As one of the most respected Chambers in the inland Empire and the largest in San Bernardino County, it is our privilege to be your voice in city, county, state and federal government. Give us a call Today (909) 987-1012 and Join your Chamber of Commerce in beautiful Rancho Cucamonga.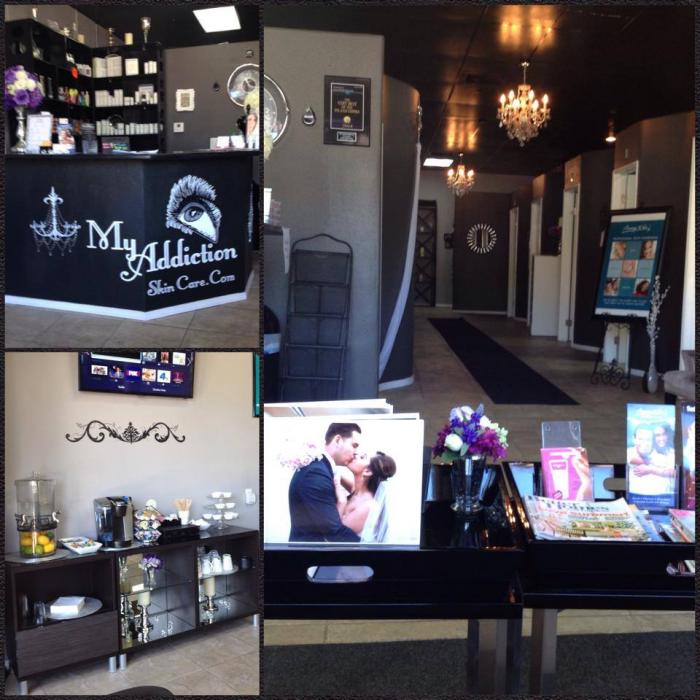 Located in Rancho Cucamonga, California. We offer NOVALASH Eyelash Extensions, Spray Tans, Waxing services, Body Wraps and Tanning Beds! Medical Grade Microdermabrasion and Chemical Peels. Microcurrent facials. LED Blue/Red Light Therapy Facials. Dermafile Facials. Professional OnSite Makeup services. Glo-Minerals Makeup. Offering Facial Memberships starting at $49.95! Membership includes 15% off all other services including waxing, Makeup, spray tans and eyelash extensions.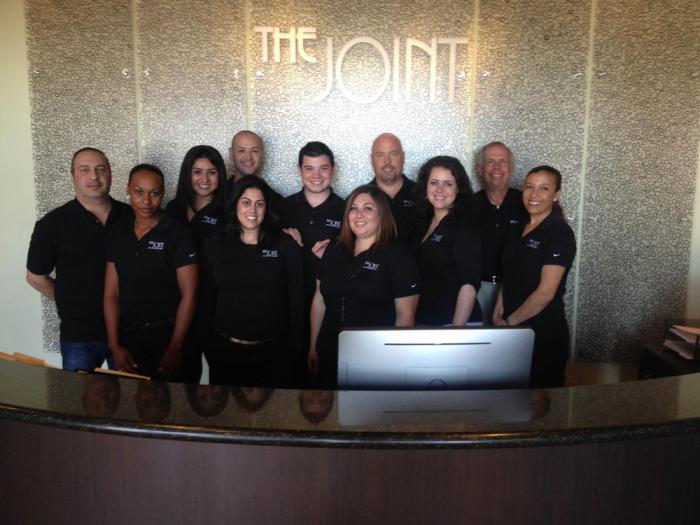 Located right in the heart beach of Rancho Cucamonga. Lucky to have known one of the staff members for many years, our management teams have decided to help one another in the BRAND of Massage Therapy and Chiropractic. They offer quick, easy, and reliable service to you as a client, and consumer! Super affordable, easy memberships, and hey once a month you can even get treated to a chair massage by us! We encourage anyone within the Rancho Cucamonga Area to visit The JOINT, and tell them Elements sent you. Make It Happen Make it your way Make it healthy!