Massage therapy has been practiced for thousands of years across the world, and more and more frequently people trying to manage long-term health problems are turning to massage. Arthritis, fibromyalgia, and carpal tunnel are three such complications that are becoming more common in the United States, and research shows that massage therapy can help manage symptoms like pain and stiffness that occur with each of these.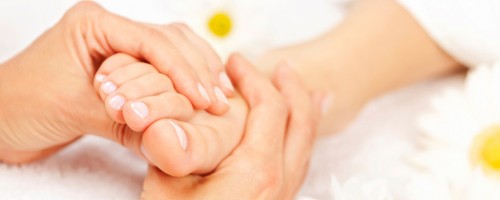 Massage is most often thought of as a luxury or something that alleviates back and neck pain, but studies show that it is effective at reducing symptoms associated with arthritis, fibromyalgia and carpal tunnel. In adults suffering from osteoarthritis, a 2006 study revealed that two Swedish massages per week led to substantial improvements in pain, stiffness, and function, as well as reductions in pain and anxiety. Fibromyalgia is a condition with a number of symptoms, such as de-localized pain and stiffness, fatigue, headaches, depression and confusion. Studies have found that regular massage can help to alleviate these symptoms and improve overall quality of life. Finally, the increased rates of carpel tunnel are likely linked to the ever-pervasive uses of technology, putting strain on wrist and arm muscles. Carpal tunnel causes painful numbness and tingling of the hand and wrist that can make it difficult to grasp objects. Fortunately for individuals suffering from carpal tunnel, a 2004 study conducted by the University of Miami School of Medicine found that massage therapy could reduce pain and improve grip strength.
If you're one of the hundreds of thousands of Americans who are struggling to manage the symptoms associated with these conditions, then consider therapeutic massage as a treatment option. By working with one of our experienced and trained therapists, you can reduce pain, improve motion, and improve your overall quality of life. Call and book an appointment with Elements Massage in Peoria and discover the healing properties of massage 623.399.4400!