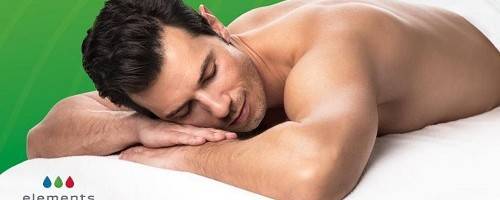 Talk about Massage
Elements Massage Peoria Mar 12, 2015
The massage therapists at Elements Massage Peoria are experts – trained, certified, and experienced with the techniques they employ to help heal their clients. When we book your appointment at our studio, we always do our best to match you with the therapist that best fits your needs from intensity of pressure to style of massage. However, one key component of massage that no one at the front desk will be able to manage is the communication between therapist and client about how the pressure and movements feel. Talking to your therapist about how these feel during the massage is one way to ensure the best massage and maximize the many benefits.
Talking to your therapist about the intensity of the pressure is not a sign of weakness – deep tissue massage or intense pressure levels are not for everyone. Forcing yourself to push through the pain is in reality detrimental to the massage. Feeling uncomfortable due to too much pressure can cause you to tense your muscles, which counteracts the tension release the therapist is trying to achieve during the session, taking away from the effectiveness of the massage overall. Also, uncomfortable levels of pain during a massage will stress your body out, causing it to release more stress hormones like cortisol into the bloodstream, this will leave you without the relaxation you should feel. Leaving a massage tenser and more stressed out because the pressure and movements were too deep to allow you to relax is never the result we are looking for at Elements. Therapists will be watching for your reactions to the pressure and techniques they are employing – that you're still breathing evenly and aren't tensing up – but it is still important that you talk to your therapist if you're feeling uncomfortable. There is not "right" level of pressure that applies to every massage because clients are all different, and the right combination can only be reached when the client talks to their therapist.
At Elements Massage Peoria we are dedicated to ensuring that every massage for every client is the best possible experience. We believe in the power of massage and the numerous health benefits it can provide our clients, and we believe in the skill and expertise of our therapists. However, an important component to the best possible massage is the communication between a therapist and client in order to ensure moment-to-moment adjustments during the massage to create the personalized experience we aspire to during each appointment. 623.399.4400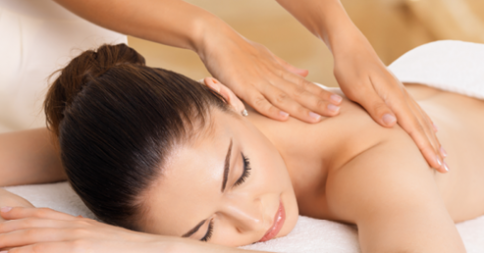 Share your thoughts, leave a comment!
Comments (1)
Nancy Fullerton on Mar 12, 2015
I have been coming here for 10 years. Always friendly and professional. Lucinda is amazing. She does exactly what you ask for, is very professional and concerned about your health. My body always feels great afterwards. I rate this spa 10/10. Lucinda thank you.