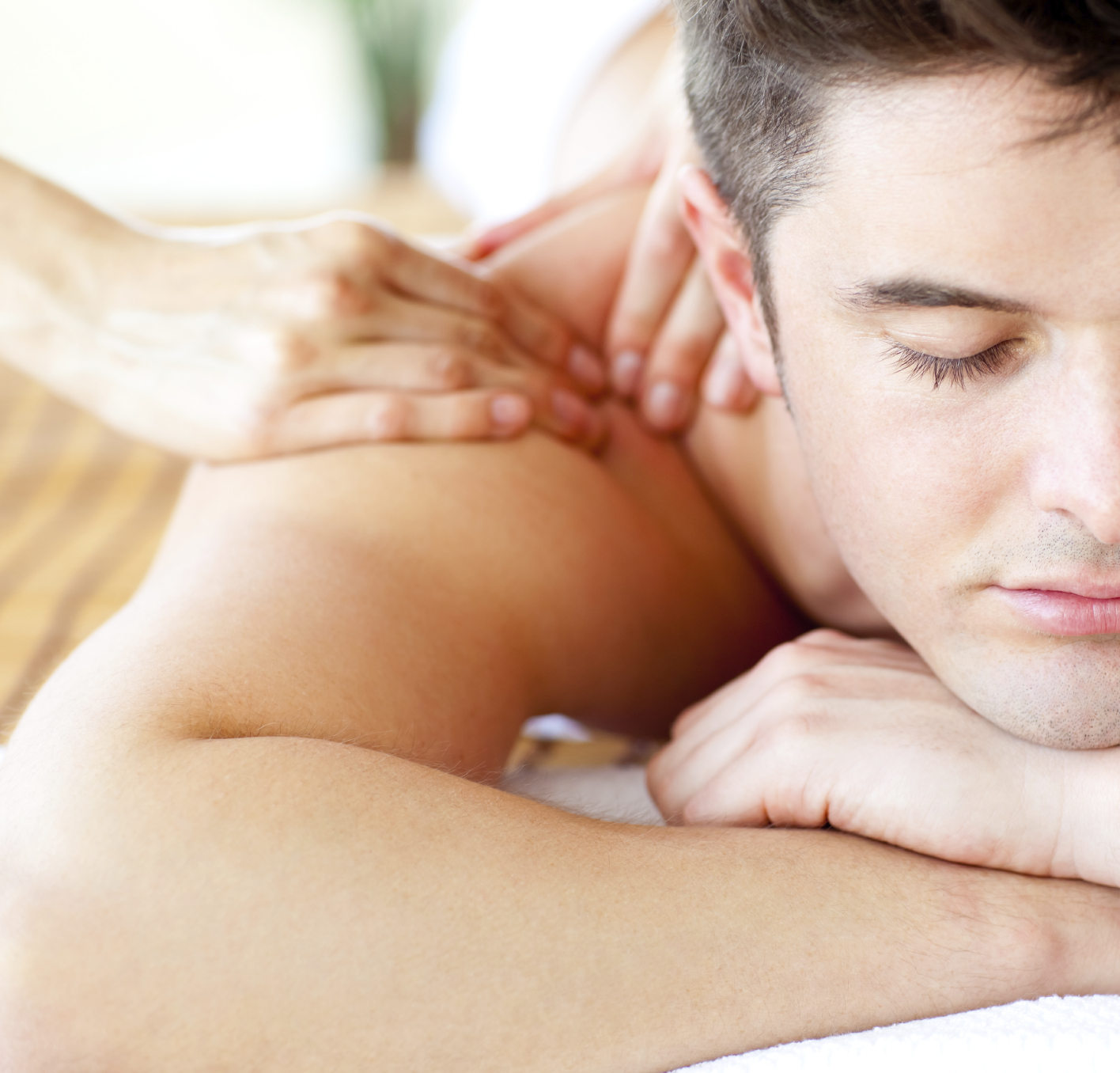 While there are plenty of articles touting the benefits of massage, there are a few not so well-known ways that massage can boost a regular routine. At Elements Peoria, we are all about helping you feel your best and the following odd benefits are ways to unlock interesting areas of potential:
Boosting Productivity
However you spend your days, whether at work or play, being productive feels good. When it comes to massage, the application of pressure and movement can help reduce the production of the stress-hormone, cortisol while giving a boost to your immune system. These two benefits can go a long way towards keeping you clear of mind and in proper health to tackle all of life's tasks.
Drive Better
With the ability to keep your neck and back area mobile and limber, you can maintain better visibility when driving. Since many automobile accidents stem from blind spots or people not properly looking, staying flexible and free of stiffness increases your chances of being able to see what is around you during any commute.
Make Food More Enjoyable
Say what? While receiving regular massages can't actually alter how your foot tastes, it can aid in streamlining the digestion process. By encouraging the regular release of enzymes, massage can help you circumnavigate that uncomfortable bloating feeling while encouraging the release of antioxidants and proper digestion patterns.
Feel More Like YOU!
Last but not least, one infrequently discussed benefit of massage is that it can help you feel more like you. What we mean by this is that massage can help encourage the body's innate sense of self. Through stoking a positive mind and body connection, many individuals feel more grounded, present, calmer, and more in touch with their own gross motor skills after receiving a handcrafted and therapeutic massage!