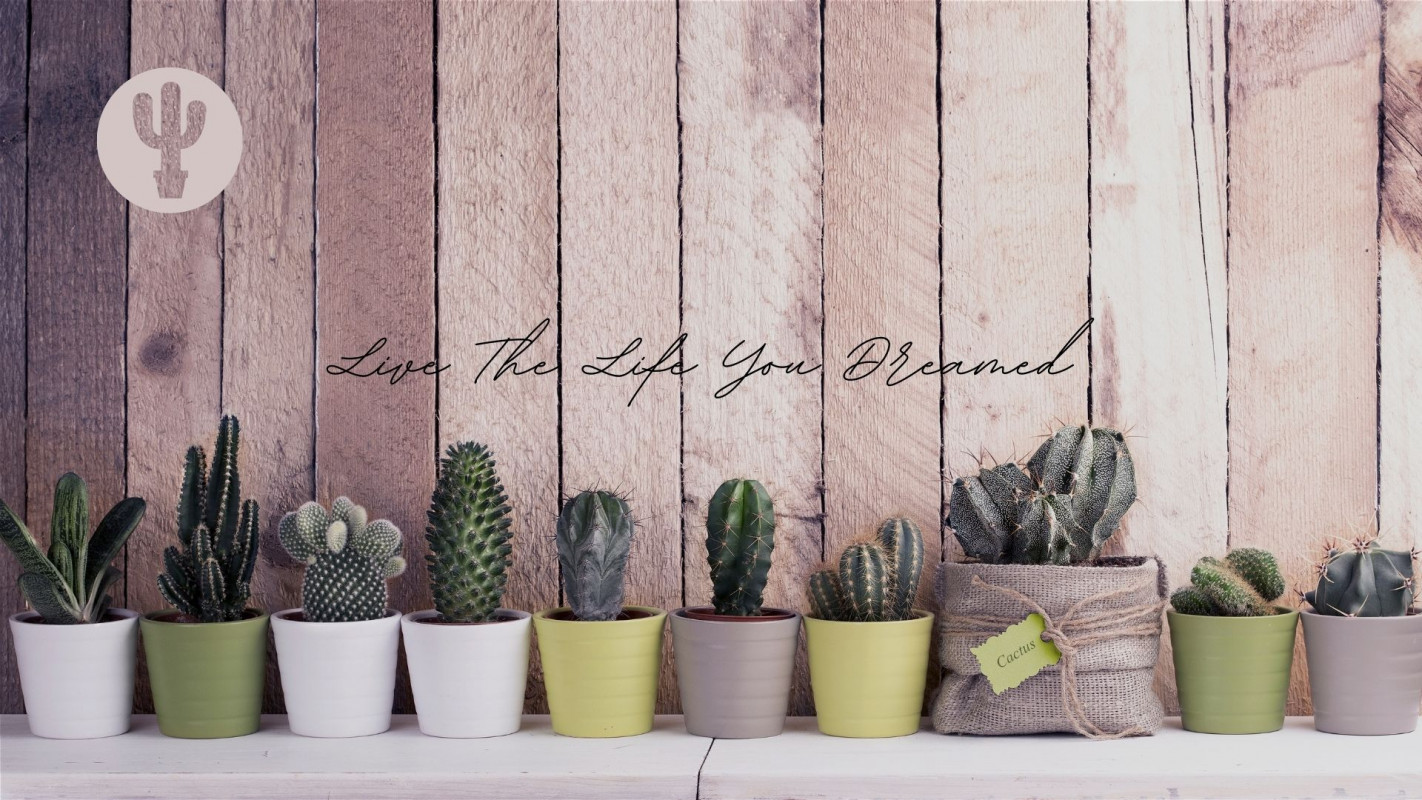 Massage Therapy Can Help on the Golf Course
Elements Massage Peoria Mar 11, 2014
Spring is just around the corner, and that means more time spent outdoors, especially in Arizona when it can already be in the eighties by March. With world-class golf courses throughout the state, spending time on the green as the weather warms is an excellent way to spend a Saturday morning or even a weekday afternoon. Sometimes those scorecards can cause more anxiety than they're worth, but luckily there is a wonderful, relaxing way you can improve your golf game. Therapeutic massage can help your golf game.
A sports massage before or after a game of golf can have beneficial impacts for a variety of your game's aspects. A pregame massage can help loosen muscles and reduce stiffness. Even though most people think that massages are only for after the physical activity, stretching and relaxing muscles can help prevent injury, especially in sports like golf that feature a lot of repetitive motions. There are two tricks you can even do for yourself during the game to improve your play. Use the rubber grip of your club to give yourself a hand massage. To do this, apply pressure to the base of the thumb and your palm and make circles with your hand in that area while moving it around to hit all the pressure points. Also, taking a break to massage your feet can keep you relaxed and prevent soreness. Take your shoes off and place a golf ball on the ground and move your foot across it, back and forth. You can focus on different areas by rolling it repeatedly over the heel or even using it to press gently into the arch of your foot.
Finally, the post game massage goes a long way in keeping your muscles healthy and balanced after a long day of activity. A sports massage at the end of a match can help reduce stiffness and soreness, as well as make sure that a muscle doesn't stay too tense after the repetitive swinging motions – this can be a problem in shoulders and hamstrings specifically. Treat yourself and help your golf game all at once with a sports massage from Elements Massage Peoria! 623.399.4400
#elementsmassage #massagepeoria #sportsmassage
Share your thoughts, leave a comment!
Comments (0)