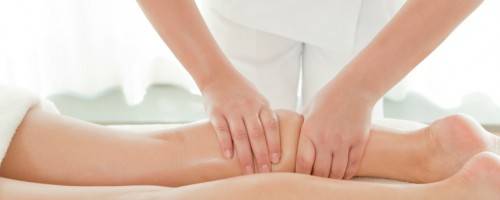 Massage and Every Day Pain
Elements Massage Peoria Sep 22, 2014
Over five million Americans over the age of eighteen suffer from fibromyalgia. It is most commonly found in women middle age or older, but it can also be diagnosed in men and children. Fibromyalgia is a disease characterized by widespread muscle pain, accompanied by fatigue, sleep, memory, and emotional issues as well. Unfortunately, the causes of fibromyalgia are mostly unknown; it has been linked to family histories as well as traumatic physical events, such as car accidents or illnesses. What doctors and those who suffer from fibromyalgia do know is that the pain from fibromyalgia is a daily struggle that makes common tasks difficult and sometimes impossible to perform. One treatment sometimes prescribed is myofascial release technique, a form of massage therapy that focuses on soft tissue and muscle mobility and pain.
A 2010 study published in Evidence-Based Complimentary and Alternative Medicine found that myofascial massage therapy significantly improved the quality of life for patients with fibromyalgia. The researchers found that anxiety levels, quality of sleep, and pain were all improved immediately after the twenty weeks of treatment and even as far out as a month after the therapy had totally ceased. Regular massage therapy can help patients who suffer from pain every day by alleviating many of the symptoms associated with fibromyalgia. If you are suffering from any of these symptoms, talk to your doctor about how therapeutic massage could improve your quality of life. Call and make an appointment with Elements Massage Peoria to start today! 623-399-4400.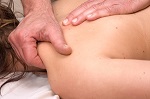 Share your thoughts, leave a comment!
Comments (0)