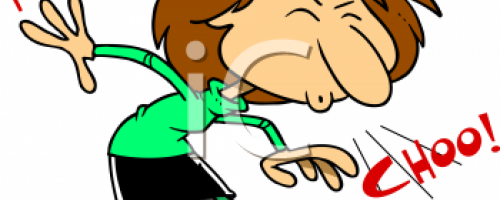 Massage Provides Pain Relief for Common Allergy Symptom
Aug 9, 2014
When the seasons change and your eyes become puffy, your nose fills with congestion and you're plagued with sneezing, coughing and headaches, your first response to these common allergy season symptoms may be to reach for over-the-counter antihistamine or steroid medications. But, if you'd rather find comfort taking a non-medication route, then turning to massage may prove to help you find relief and reprieve from the uncomfortable side effects associated with allergies.
http://elementsmassage.com/wellness-news/173/massage-relief-for-common-allergy-symptoms
Share your thoughts, leave a comment!
Comments (0)