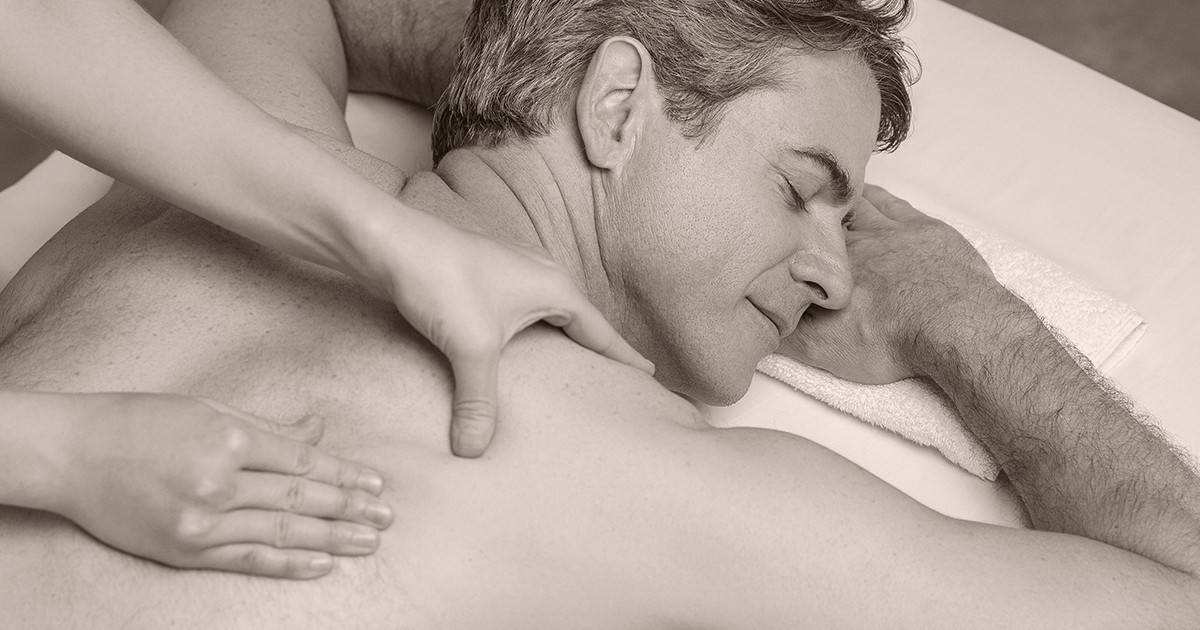 Massage out performs Medication for Lower Back Pain
Elements Message Riverview Mar 24, 2017
Alternative forms of medicine have been slowly but surely becoming the go-to option for many Americans, but how effective can they really be? A recent study from the Annals of International Medicine has recently suggested that patients with lower back pain achieved better results from regular massage than medication, exercise or bed rest.
The Seattle based study included 40 participants, that were given different methods of pain treatment over the course of 10 weeks. The massage group of the study was given a one-hour massage for each of the 10 weeks. After the study, one in three patients whom received regular massage reported that their pain was "much relieved" or eliminated. These results out performed participants who were given traditional medical treatment, of which only 1 in 25 patients reported alleviated pain.
For more information on massage as an alternative to your pain reliefs, check out this article from Natural News:
http://www.naturalnews.com/033113_low_back_pain_massage_therapy.html
Share your thoughts, leave a comment!
Comments (0)