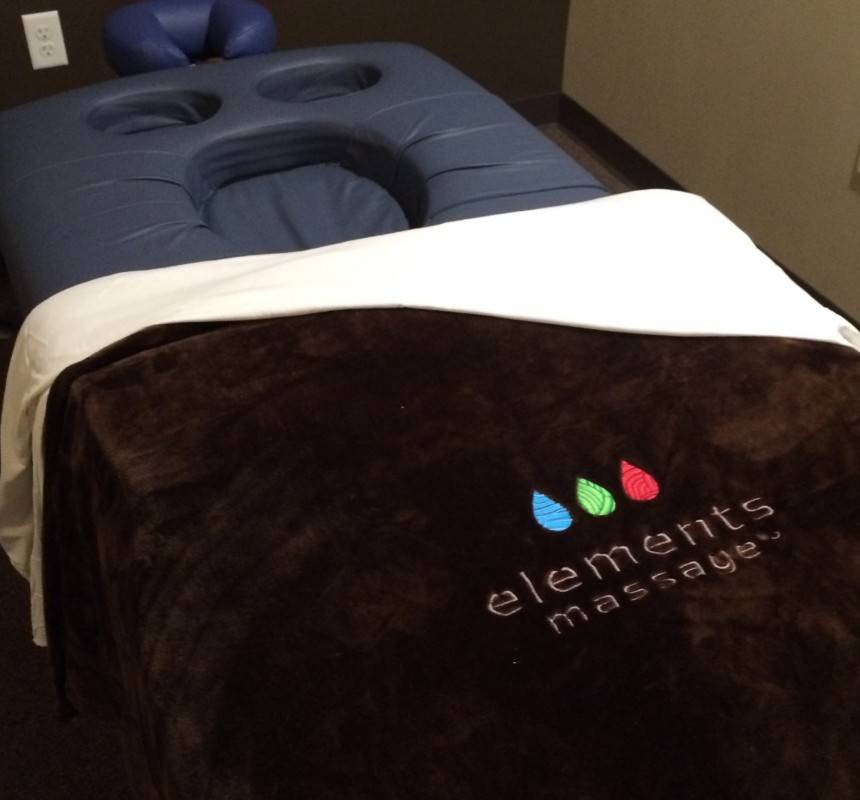 Ease Pregnancy Aches and Pains with Prenatal Massage
Elements Mesa Riverview Aug 17, 2016
Prenatal massage shares many of the same goals and benefits of regular massage – to ease muscles, improve circulation, and relieve stress. But it is also custom-made to the needs of pregnant women and their changing bodies. Therapists trained in prenatal massage adjust their techniques to reduce stress and promote overall wellness throughout every stage of your pregnancy.
At Elements Massage we know you may find it uncomfortable to lie face down from the start of pregnancy and you can't lie face down on a traditional massage table once your belly has started to grow. For these reasons you will find special prenatal tables with hollowed-out areas to accommodate your belly and breasts – ensuring the most comfortable massage possible. Our therapists also have a wide variety of other tools to aid in your relaxation, such as side pillows, wedges, and even full body pillows for complete support.
Our experienced massage therapists choose techniques that are safe and effective for you at each stage of pregnancy. Prenatal massage has a wide range of benefits, include the following:
• Pain relief for back, pelvis and sciatic discomfort
• Increases oxygen and nutrients for both mother and baby
• Alleviates stress, anxiety and depression
• Reduces swelling in feet and ankles
• Relaxes mom and improves sleep
For more information on the benefits of prenatal massage, check out these great articles:
http://www.pregnancy.org/article/benefits-pregnancy-massage
http://www.whattoexpect.com/prenatal-massage.aspx
Share your thoughts, leave a comment!
Comments (0)