Page 1 of 1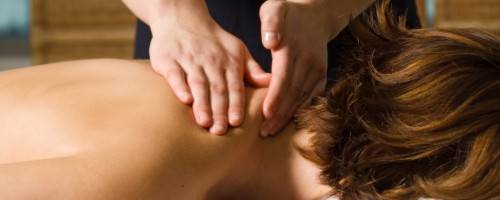 Elements Massage Highlands Ranch Oct 1, 2014 Our Studio
At Elements Massage Highlands Ranch, call us old fashioned but in our studio we take a traditional face-to-face approach when it comes to customer service. Here's a bit more about our value system.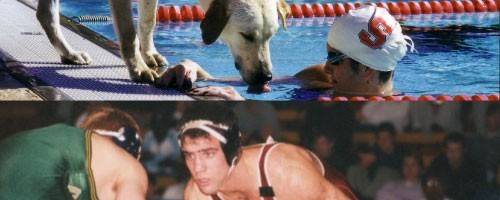 Zach & Suzanne Zimmerer Sep 6, 2014 Our Studio
Suzanne and Zach, owners of Elements Massage Highlands Ranch, are former competitive athletes who have experienced firsthand the healing effects and muscle rejuvenation that massage offers.
Page 1 of 1
The Elements Way.®
Therapeutic, handcrafted, and personalized massage.
Our Studio Location
Elements MassageHighlands Ranch
4004 Red Cedar Dr
Highlands Ranch, CO 80126
p. (303) 683-8545
View Map Favorite
Hours of Operation
Mon - Sun 9am - 9pm
24-HOUR CANCELLATION POLICY