« Previous Page 2 of 2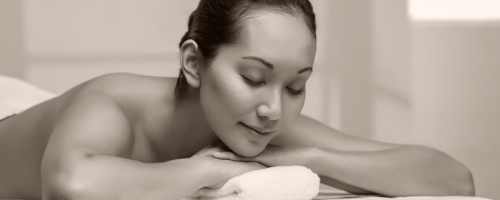 Jun 12, 2015 Wellness
There are some situations where a massage might not be the best thing to have.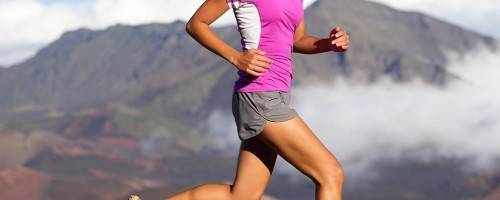 worldrunning.com Mar 5, 2015 Wellness
Benefits of Sports Massage for Runners
Sophia Breene Jul 19, 2014 Wellness
Many people hit the gym or pound the pavement to improve cardiovascular health, build muscle, and of course, get a rockin' bod, but working out has above-the-neck benefits, too. For the past decade or so, scientists have pondered how exercising can boost brain function. Regardless of age or fitness level (yup, this includes everyone from mall-walkers to marathoners), studies...
« Previous Page 2 of 2