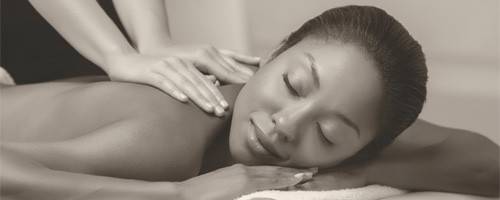 Why home self-care is important to the healing process.
Connie C., LMT Apr 22, 2016
Massage has stand-alone benefits, but the benefits improve tremendously when self-care is performed. Self-care may include drinking proper amounts of water, stretching, cold and hot packs, foam rolling, rest, changes to lifestyle habits, and paying close attention to areas of pain and what is causing them. Regular self-care will help reduce tension, keep you hydrated, improve circulation and reduce stiffness. Your body is very similar to a machine; by treating it well with massage and self-care, it will treat you well!
Share your thoughts, leave a comment!
Comments (0)