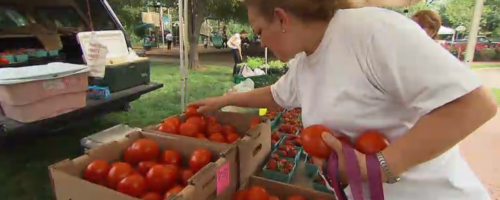 4 surprising benefits of vegetables
Jun 19, 2014
You've seen Meatless Mondays, vegan restaurants and green drinks become all the rage. You know that vegetables can help you lose weight and fend off chronic diseases. Yet if you're like most Americans, you probably still aren't eating enough of them.

If you need a little motivation to get your share, here are four surprising reasons to increase your vegetable intake:
Share your thoughts, leave a comment!
Comments (0)