At Elements Massage in Chandler Village, we were recently visited by a new client who had suffered from a dislocated shoulder while playing a contact sport two weeks prior to their massage session. This was a holiday gift certificate situation and the client had never actually experienced a professional massage before so he was a bit apprehensive. Furthermore he was anxious about how his injury would be treated by the massage therapist. He had already gained back almost complete range of motion but his injury was not yet completely rehabilitated.
At first glance, the massage therapist could see the way that his injury affected his frame. Once he was on the massage table, it was even more obvious that the muscles around the injured shoulder were very tense and had knotted up to help his body compensate for moving around his weakened joint.
A massage on an area like this, a recently injured or especially achy part of the body, is carried out very gently with a focus on primarily loosening the soft tissue around the injury site. Short kneading strokes can help realign the muscles in a more relaxed and natural configuration to help support the joint. It is incredibly important during a massage session focused on treating an injury that the therapist and the client stay in regular and open communication to ensure that the massage is not causing any additional pain or discomfort. By checking in on pressure and application points, both the therapist and customer can feel at ease with the massage process.
There are many benefits to receiving a massage after an injury like a dislocated shoulder. Several examples are as follows:
Relieve pain in the injured area by helping to improve joint mobility and by relaxing the soft tissue around injury site
Correct any biomechanical issues that may have arisen due to the body's tendency to over-compensate to accommodate injury
Reduce the amount of abnormal scar tissue that develops as the injury heals by guiding muscle grain and scar tissue to align in the proper direction
Aid in strengthening the area around the injury by bringing improved circulation and mobility
Reduce the amount of time spent in rehabilitation and allow a quicker return to your activity of choice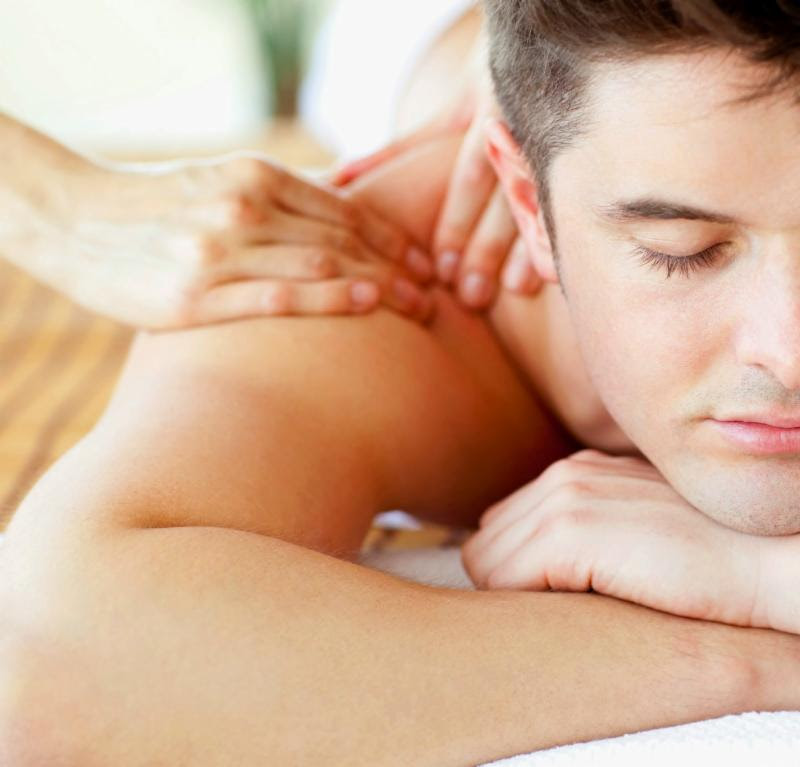 The most important thing for someone who has suffered from an injury like a dislocated shoulder to remember is to see their doctor and begin treatment as quickly as possible. Early intervention in the treatment of the soft tissue around an injury can drastically reduce the chance of recurrence. Massage is a great way to help avoid future difficulties with chronic pain while also reducing the time it takes for your body to heal itself.
Elements Massage Chandler Village can help you too: 480.917.4880