As a non-pharmacological approach to nurturing the mind and body, massage is gaining recognition as a more mainstream alternative medicine. As a practice that dates back to ancient times, using pressure from the hands and fingers to manipulate muscles and boost the blood flow of oxygen and nutrients to the body, massage is a great way to treat a wide variety of health-related conditions including:
Chronic pain
High blood pressure
Anxiety
Depression
Stress
Sleep disorders
Migraines and tension headaches
There are many different types of massage techniques available today. From more traditional modalities such as Swedish and Hot Stone to newer techniques like Trigger Point and Deep Tissue. Massage has had and continues to have much success in harnessing healing powers that can relax, rejuvenate, and restore your body.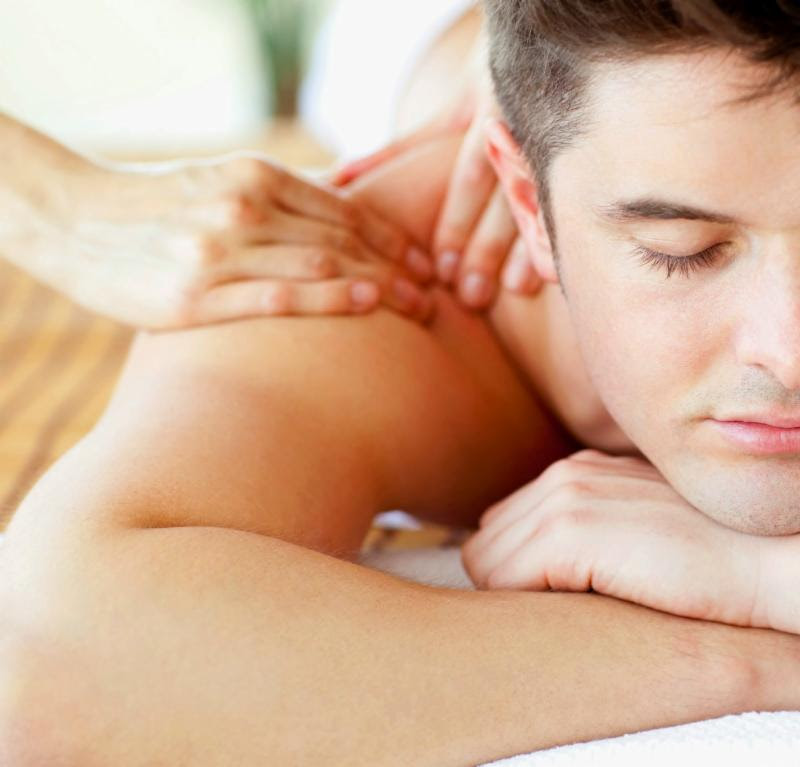 How Massage Works
Through the application of specialized pressure on different parts of your body, massage boosts the oxygenation and circulation of your blood that in turn can better aid your body in recovering from use while removing toxins that can store up in your muscles and make you feel stiff and sore. It can also suppress the production of cortisol, the hormone your body makes in response to stress and increase the production of serotonin and dopamine to help you feel your best. Additionally, it can also promote better sleep and give a boost to your immune system function to help you avoid sickness this cold and flu season.

Please note that massage therapy should not replace the care of your regular physician. Although there is relatively low risk, you should always clear your treatments with your doctor before adding massage to your routine!
Elements Massage Chandler Village - call now 480.917.4880 for your appointment.