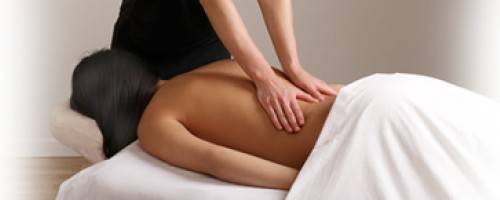 Don't be Sidelined by Back Pain
Elements Massage Chandler Village Nov 20, 2014
Lower back pain is becoming increasingly common as more of us spend long hours sitting in front of desks for work and school. In fact, lower back pain is second only to the common cold in how frequently doctors hear complaints about it. It can make daily activities like standing, walking, and even reaching into cabinets difficult if the pain goes untreated for too long. But pain medications can only go so far, and they only treat the symptoms – not the underlying conditions. Fortunately, there is evidence that massage therapy can help to work out the pain and improve the quality of life for those who have suffered with it for too long.
A 2011 study published in Annals of Internal Medicine, enrolled over 400 people suffering from chronic lower back pain for which no cause had been determined. The study used three groups, which the participants were randomly assigned – one received a full body relaxation massage; the second received targeted deep tissue massage; and the third received the standard treatment of medication and physical therapy. The researchers found that after ten weeks, nearly two thirds of the participants who were in either of the massage groups reported that their back pain had been dramatically reduced or was gone altogether, while only about one third of patients receiving the standard medical therapy reported. It seems as though either form of massage was effective in achieving results!
If you are suffering from lower back pain that is not caused by a known injury or complication, consider regular massage therapy at Elements Massage Chandler Village to help improve your quality of life. Of course, massage therapy is only one piece of the puzzle, but it according to this research and other papers similar to it, therapeutic massage can go a long way in reducing chronic pain so you can regain mobility in order to strengthen your muscles further! Call and book an appointment today! Elements Massage Chandler Village 480.917.4880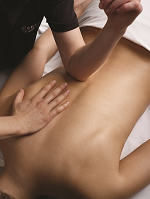 Share your thoughts, leave a comment!
Comments (0)