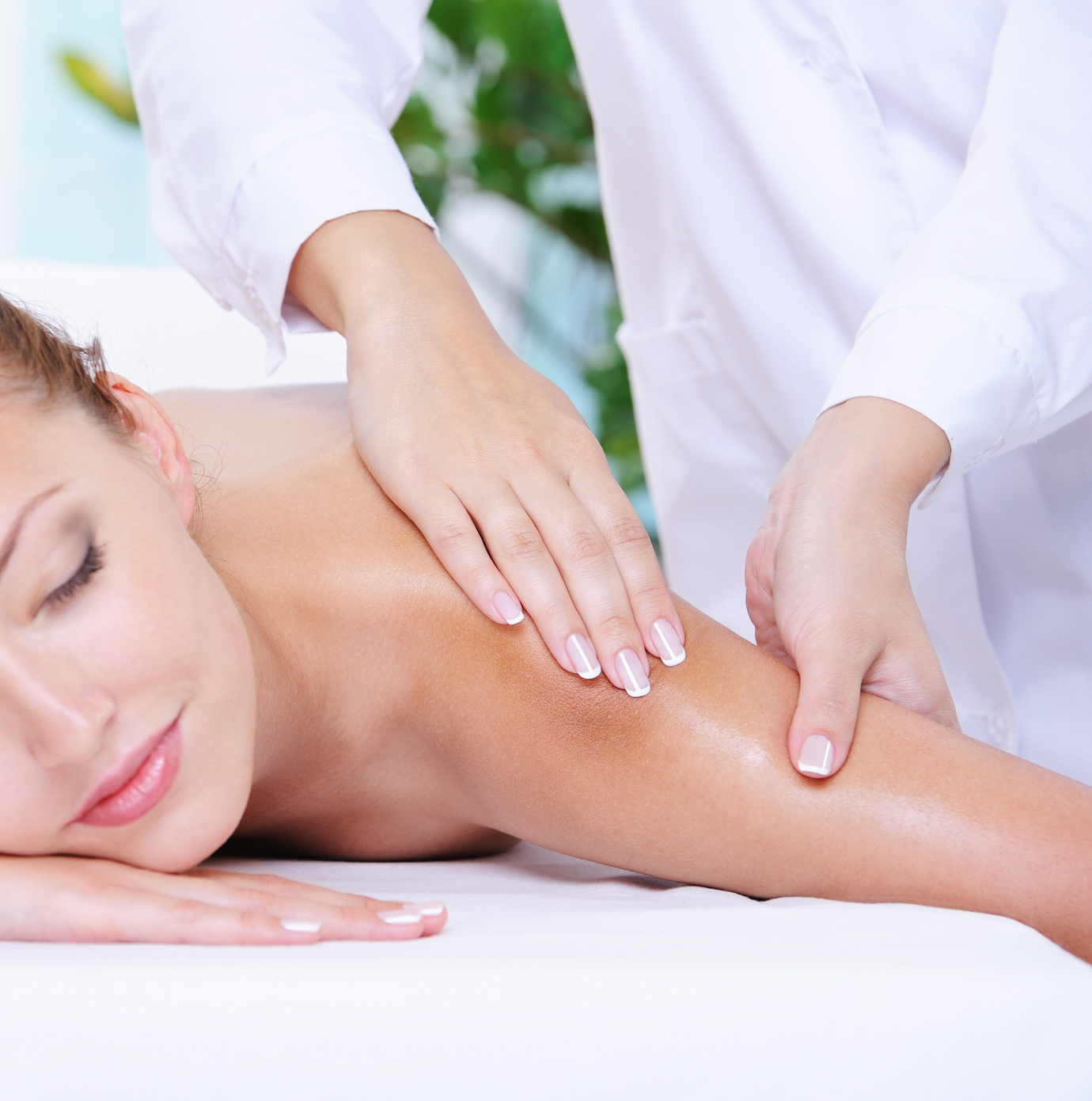 If you have been following our blog any amount of time you know the physical benefits of massage by now. It has the ability to treat joint and muscle issues, helping to alleviate pain and soreness as well as preparing the body to protect itself more effectively against injury. The benefits of massage are not just confined to the physical realm though and as an activity, it has the ability to benefit the mind in many important ways.
Very much like massage, meditation is considered one of the most effective means of reducing stress and anxiety. While they are two distinct activities, as a meditative practice, massage is a great mechanical means of putting the practitioner in the right mindset and within a sense of balance necessary to relax and focus inwardly. It is this balance that forms the baseline for successful meditation.
By physically helping the practitioner focus on the present moment, whether that is on set of muscles or a specific part of the body, it is a great way to look beyond the stress and distractions of today in order to gain a sense of mindful awareness. Some of the most sought after benefits of meditation are:
Reduced stress
Improved self awareness
Heightened concentration
Improved cardiovascular and immune health
Slowed cognitive effects of aging
As an ongoing practice, meditation is an effective means of helping improving overall quality of life while decreasing the practitioner's dependence on more traditional and reactive healthcare solutions. Leading a generally stress-reduced lifestyle, something that meditation can make possible, has been shown to lead to fewer physical health issues and therefore reduced healthcare costs, especially for the elderly and those that are more at risk for serious health related issues like people with a history of heart disease or diabetes.
Give us a call to schedule a massage session that can help you jumpstart a meditative practice that will benefit your mind and body.