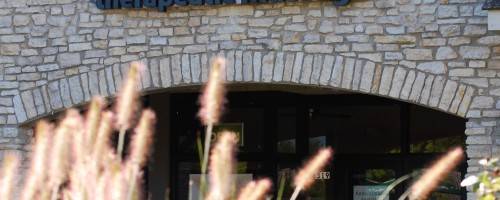 Five Tips for feeling great after your massage
Elements LK Sep 18, 2014
Tips to Continue Feeling Great After Your Massage
Receiving a great massage that relaxes your mind, relieves tension from your muscles and rejuvenates your soul can have a lasting effect on your mind and body's well-being. But, to continue getting the most out of your great massage experience well beyond your session, it can be helpful to adopt some of the following post-massage healthy habits (see link for details!).
http://elementsmassage.com/wellness-news/181/five-tips-to-feeling-great-after-your-massage
Share your thoughts, leave a comment!
Comments (0)