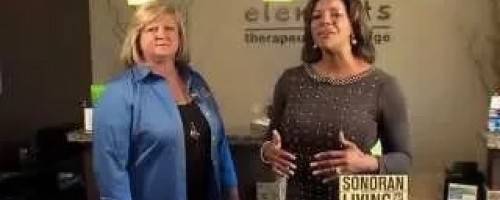 Relieve Holiday Stress at Elements Massage Chandler Village
Elements Massage Chandler Village Dec 11, 2014
Feeling frazzled and stressed out this holiday season? Let us at Elements Massage in Chandler Village help you - with MASSAGE. Our skilled therapists can ease away tension and soreness, help reduce stress and improve your overall wellbeing. And for those on your shopping list - massage gift cards! Massage is a gift that is never returned!
Call us at 480-917-4880 or online.
Share your thoughts, leave a comment!
Comments (0)