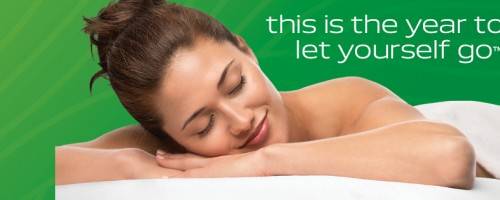 Cold Weather Climates and Massage
Elements Massage Chandler Village Jan 14, 2014
Daylight hours are sparse, the biting chill of the mornings and evenings feels colder than it is, your skin is dry and itchy, and you're tired of bundling up to leave the house, only to have to take it all off in a couple of hours. Oftentimes the winter can get you feeling down. Many people experience fluctuating moods and corresponding behaviors like eating and sleeping more, exercising less, or not leaving the home much. An easy way to combat the "winter" blues and the feelings of fatigue, frustration, and depression that go along with it is through massage treatments.

With massage, the body's circulation is increased and deep muscle tissue is massaged to provide relief from aches and pains while also releasing built up toxins from the body. This can help you feel more lively and positive.
By making regular massage treatments part of your winter routine, you can proactively take on the winter blues by seeking out balance, harmony, and health. When you feel better, it's easier to embrace all that life has to offer and at Elements Massage in Chandler Village, we'd love to help you have a happy and blues-free season! 480-917-4880
Share your thoughts, leave a comment!
Comments (0)