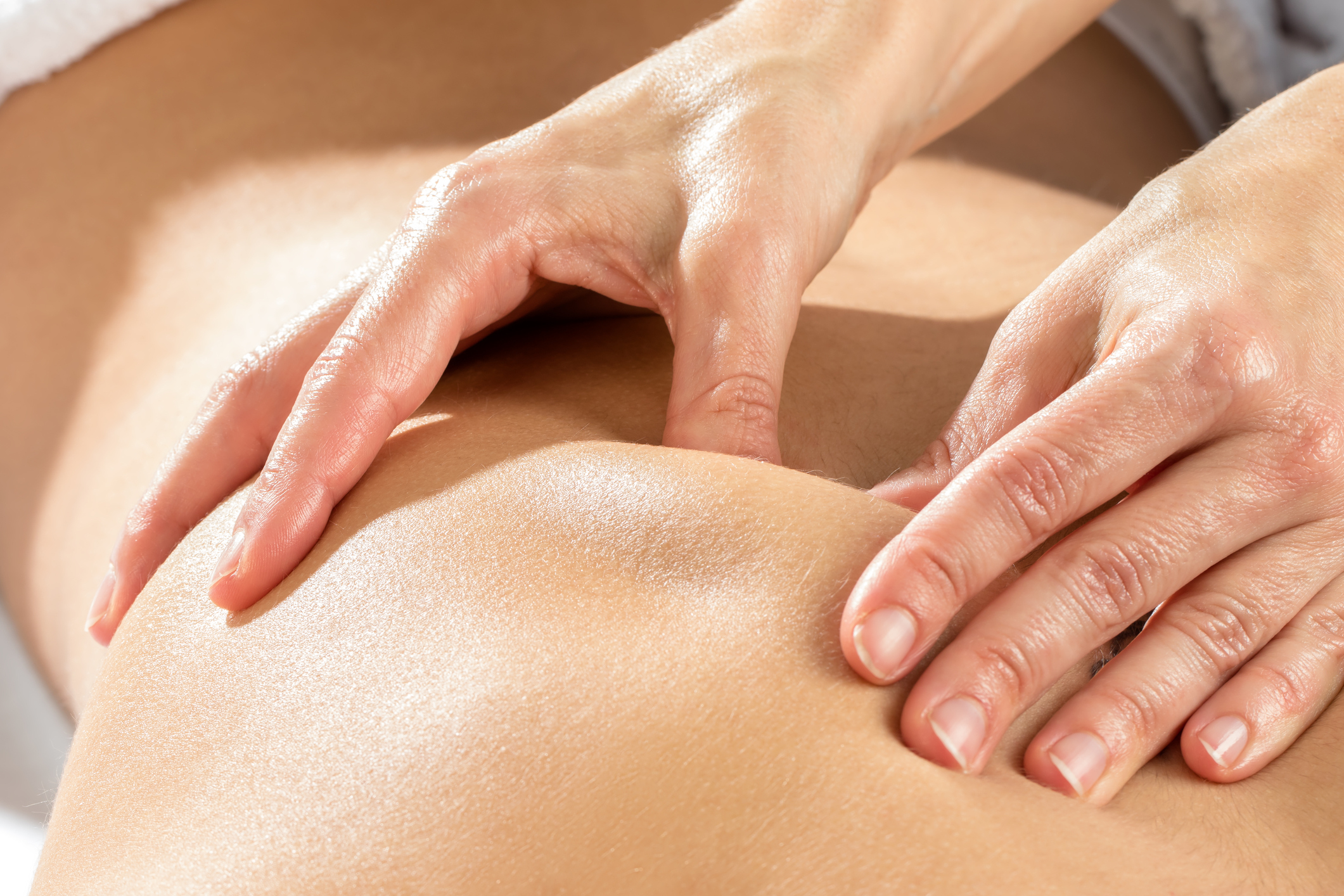 Any session at Elements Massage Chandler Village can bring about positive changes for your mind and body. One benefit, in particular, is a boost to your circulatory system. The system in your body responsible for moving blood and lymph (a white fluid that removes toxins), the circulatory system is sensitive to pressure and movement associated with massage. Not to mention, that other physiological effects of massage can help your entire self feel good.
Other ways circulation can encourage good health include:
Loosen achy joints and stiff muscles
Process lactic acid build-up
Calm the central nervous system
Boosts oxygen levels in blood
Stimulates nerve endings
Increases metabolic processes
Massage Works!
By helping to move byproducts like lactic and carbonic acids left in the body's muscles after activity, massage is a great way to facilitate a quicker recovery from conditions like injuries or fatigue. Through the gentle application of pressure and the long, kneading motions involved in many massage modalities, knots and areas of tension can achieve relief.
Boosting your blood flow with massage can also promote focus and energy in addition to the concrete benefits listed above. Next time you are feeling a little sluggish, give us a call and let our talented team take care of you!