Elements Massage
Location
Elements MassageLake Conroe
WaterPoint Plaza
15260 Highway 105 W
Suite 125
Montgomery, TX 77356
p. (936) 588-0023
f. (936) 588-2345
Map
Hours of Operation
Monday - Saturday
9:00 AM - 9:00 PM
Sunday
10:00 AM - 8:00 PM
Licensed by TX Dept of State Health Services
ME2602
Featured Downloads
Follow Us: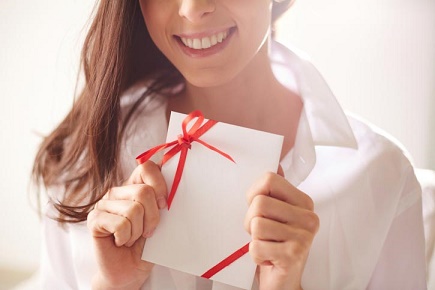 Elements Massage Lake Conroe
Not All Massage is Created Equal.
The Elements Lake Conroe, TX listen to your needs and employ the proper techniques to deliver a truly therapeutic experience.
We invite you to experience the rejuvenating benefits of massage therapy today and discover the positive effect it can have on your body and your well-being.
Elements helps you better understand your options so you can get the greatest therapeutic benefit from your massage every time.

Deep Tissue Massage
Best for: Chronically tight or painful muscles, repetitive strain, postural problems, or recovery from injury.

Hot Stone Massage
Best for: Easing muscle tension without deep pressure; maximizing massage time.

Prenatal Massage
Best for: Decreasing swelling, relieving aches and pains, or easing the physical and emotional stresses of pregnancy.

Sports Massage
Best for: Preventing and treating injury while enhancing athletic performance.

Swedish Massage
Best for: Relaxation, stress relief, or first massage.

Trigger Point
Best for: Highly localized "knots" where the body holds tension.
From The Blog
Dec 10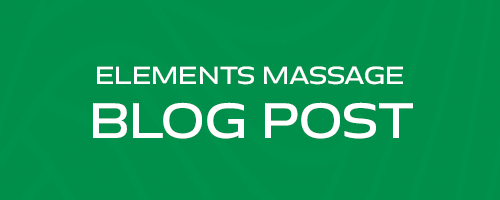 Article on Aging Gracefully
Great Article - enjoy! http://elementsmassage.com/wellness-news/180/aging-gracefully-tips-to-keeping-your-mind-body-young...
Dec 02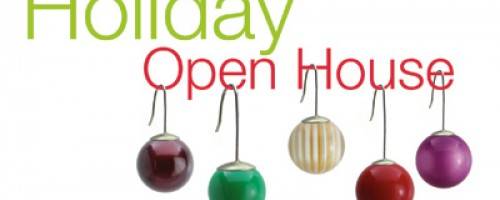 Holiday Open House
Join us! Come shop local vendors, have a snack and rfreshment. We will be offering...