Page 1 of 1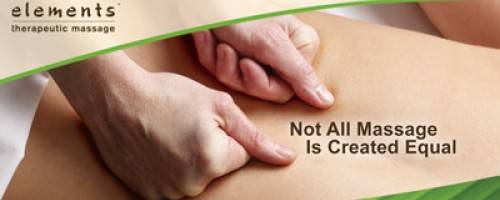 Elements Woburn Apr 25, 2012 From the Blog!
Now you can read all the reviews from our clients right here! Just click the button below: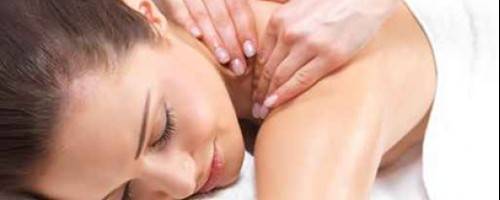 Karrie Osborn Apr 25, 2012 From the Blog!
What kind of massage client are you? Do you make an appointment after someone has given you a massage gift certificate? Do you try to get in every now and then for a stress-relieving tune-up? Or do you see your therapist religiously--once a week, every three weeks, once a month?While getting a massage--regardless of how often--is incredibly beneficial to your mind and body, getting...
Page 1 of 1