Page 1 of 29 Next »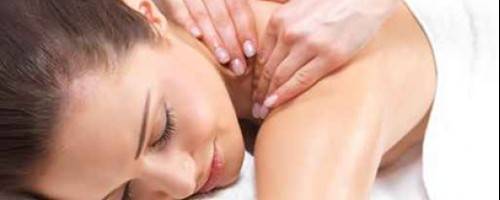 Karrie Osborn Apr 25, 2012 From the Blog!
What kind of massage client are you? Do you make an appointment after someone has given you a massage gift certificate? Do you try to get in every now and then for a stress-relieving tune-up? Or do you see your therapist religiously--once a week, every three weeks, once a month?While getting a massage--regardless of how often--is incredibly beneficial to your mind and body, getting...
Page 1 of 29 Next »
The Elements Way.®
Therapeutic, handcrafted, and personalized massage.
Our Studio Location
Elements MassageWoburn
446 Main St
Route 38
Woburn, MA 01801
p. (781) 932-3500
View Map Favorite
Hours of Operation
Mon - Sat 9am - 9pm
Sun 9am - 7pm