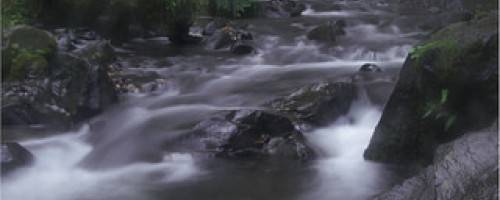 Enjoy a Ladies' Pampering Night Out-FREE!
Suzi Bier Feb 2, 2014
Ladies! Join us for a special evening this coming Wednesday, February 5, from 5:00 - 8:00 pm to relax and enjoy some well-deserved pampering. Our beautiful, 7-room studio will be host for an enjoyable evening of massage, healthy living, skin care, hair care, jewelry and refreshments; all brought to you by local small businesses.
You'll meet women business owners who are offering free products and services to introduce themselves to you; no selling, just fun and togetherness! Meet Wendy from My Coach Place,Erica from Arbonne, Mindy from Premier Jewelry, Michelle from Love Your Skin Day Spa, Christina from CMC Studio, MaryAnne from Seriously Cupcakes, Tereasa from doTerra Essential Oils, Michelle from Thrivent and myself, Suzi from Elements Massage of Wilsonville!
And...Verna will be with us from Qdoba serving up delicious Gumbo Soup!
Free give-aways and door prizes as well!
We are located in Argyle Square and will open the doors at 5:00 pm. Hope to see you there! Ü
Share your thoughts, leave a comment!
Comments (0)