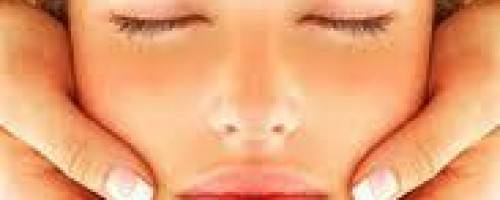 SPA WEEK HAS BEEN EXTENDED AT ELEMENTS WHEATON
Wendy McGrath Oct 21, 2012
This is no trick - it's a real treat: we are extending the $50 SPA WEEK offer through the 31st of October!
Share your thoughts, leave a comment!
Comments (1)
Jane on Oct 19, 2012
So glad you extended the $50 offer. I have found that when I go for more frequent massages, most, if not all, of my symptoms are alleviated. Great news.