Introductory Offer: $30 Off Your First Massage Session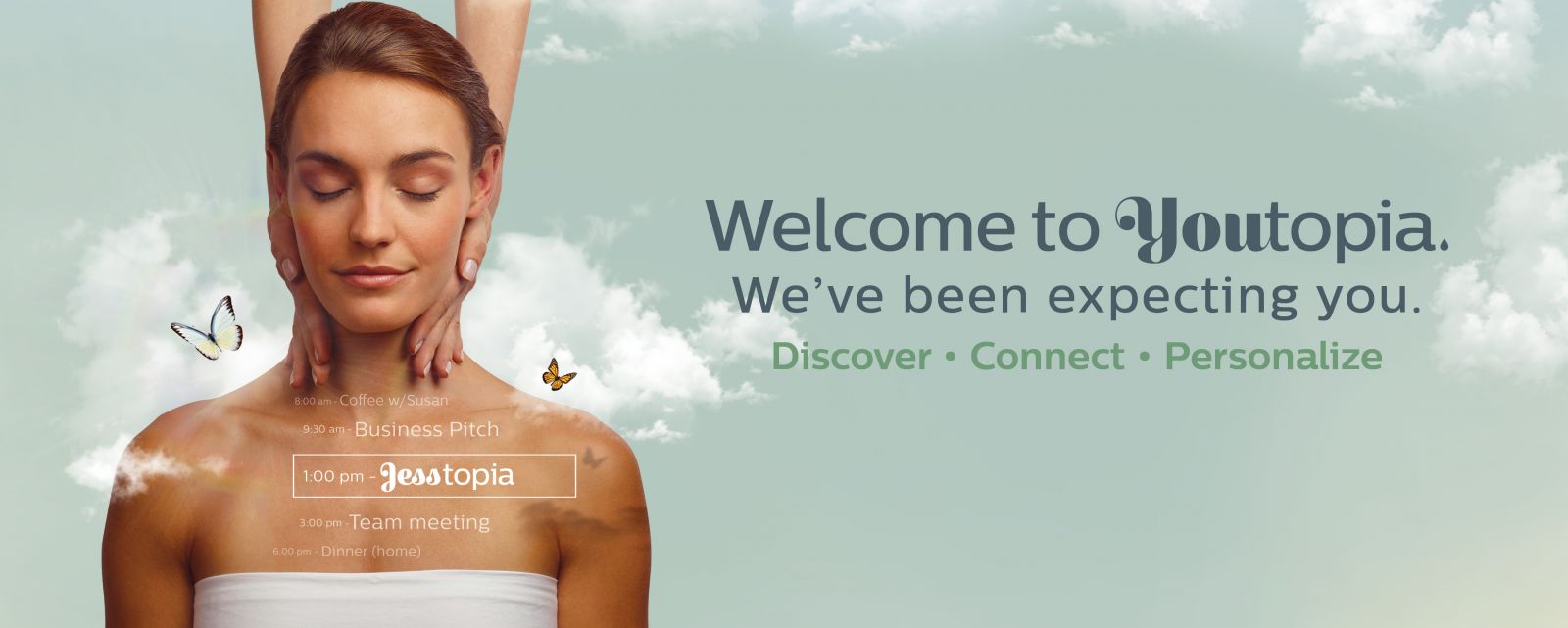 At Elements we specialize in truly therapeutic massage, which is quite a bit different than the run-of-the-mill massages you might have received other places.
When you enter our studio we focus on handcrafting a customized massage for you. We match you with the right therapist, using the right amount of pressure, and the right combination of techniques. Hands-down, it's the most effective massage around.
Let us show you how a great massage can change everything. Call now to book your session or fill out the form on the right and let us handcraft a massage just for you.
*New clients only.
Request an Appointment
Receive this special introductory offer at the Elements Massage studio in Sun Prairie. Book today and save!