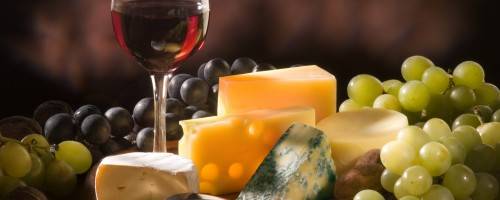 Holiday Open House: Friday, November 30th 4:00pm - 7:00pm
Elements Therapeutic Massage Nov 27, 2012
Eat, drink, and be merry. Elements Therapeutic Massage cordially invites you to our Holiday Open House this Friday. Join us for food, fun, and door prizes! Be sure to bring family and friends with you to take advantage of our great holiday specials.
$89 Two 55 Minute Gift Certificates (Members Only)
$99 Two 55 Minute Gift Certificates (Non-Members)
$129 Three Month Gift Membership for Family/Friends
We hope to see you there!
Share your thoughts, leave a comment!
Comments (0)
The Elements Way.®
Therapeutic, handcrafted, and personalized massage.
Our Studio Location
Elements MassageSprings Ranch
3703 Bloomington Street
Colorado Springs, CO 80922
p. (719) 596-6610
View Map Favorite
Hours of Operation
Mon - Sun 9am - 9pm

Featured Downloads