Special Introductory Offer: 55-Minute Massage Session for $59*
Mention Facebook for a free 30-minute upgrade!
(760) 585-9101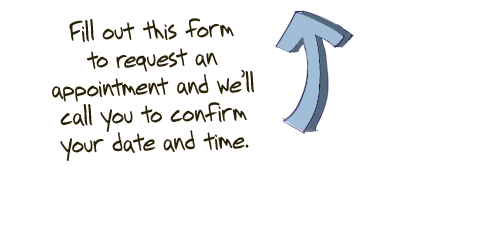 * By giving us your e-mail address you are signing up for our mailing list. Your privacy is important to us: Elements will not sell, give, or rent your personal information to anyone. To unsubscribe from our e-mail communications, or to receive less or more information, you can select a link at the bottom of every e-mail.