Love is in the air! It seems like the holiday season only just ended, yet it's already time to start thinking of searching for your significant other's next gift. Don't fret, because Elements of Rockville Centre is going to tell you why a couples massage is one of the absolute best Valentine's Day gifts on the market.
6 Reasons to Book a Couples Massage Right Now
1. It's Intimate
First and foremost, a couples massage is an intimate experience. You're lying next to someone you love, while the massage prompts the release of feel-good chemicals like serotonin, dopamine and oxytocin (also known as "the love hormone") from your brain. It's a gift to both you and your partner. How romantic is that?
2. It Eases Tension
Even picture-perfect couples hit rough patches in their relationships. Massage helps you both ease into the present moment—no worries about the past or the future. This state of heightened mindfulness can help you hash out your differences in a civilized manner, free of stress.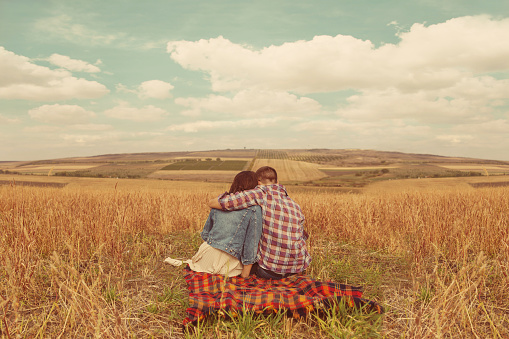 3. It's Not Cliché
Dinner and a movie—the classic date idea. Everyone appreciates a meal from their favorite restaurant followed by the latest flick. But how many times have you already done that? Probably too many to count.
Chances are, if you're reading this, you need some convincing before you get a couples massage. Meaning you've probably never had one before. Elements of Rockville Centre recommends taking this Valentine's Day as an opportunity to try something new with your loved one.
4. It Encourages Bonding
Following that last point, it's actually scientifically proven that couples who introduce a bit of novelty into their relationships have tighter bonds. For many couples, a massage is likely a new, exciting adventure that can bring you and your partner closer. It gives you something to reflect back upon fondly in the future. Plus, if you really enjoy the experience, you can begin attending regular massage sessions together and enjoying all of the benefits it offers.
5. It's Cheaper than Jewelry and Healthier than Candy
Of course, jewelry can be quite expensive. And if you're at an early stage in your relationship, it might be a little too soon for a diamond ring.
A massage session lets your significant other know you care about them without being over-the-top, while at the same time giving your wallet a break.
Also, just about everyone can benefit from fine-tuning their diet to make it a little bit healthier. Especially if your partner's New Year's Resolution was to cut back on sweets, you'd be sabotaging them by giving them a red heart filled with chocolates just a month later. Luckily, massage is calorie and guilt-free!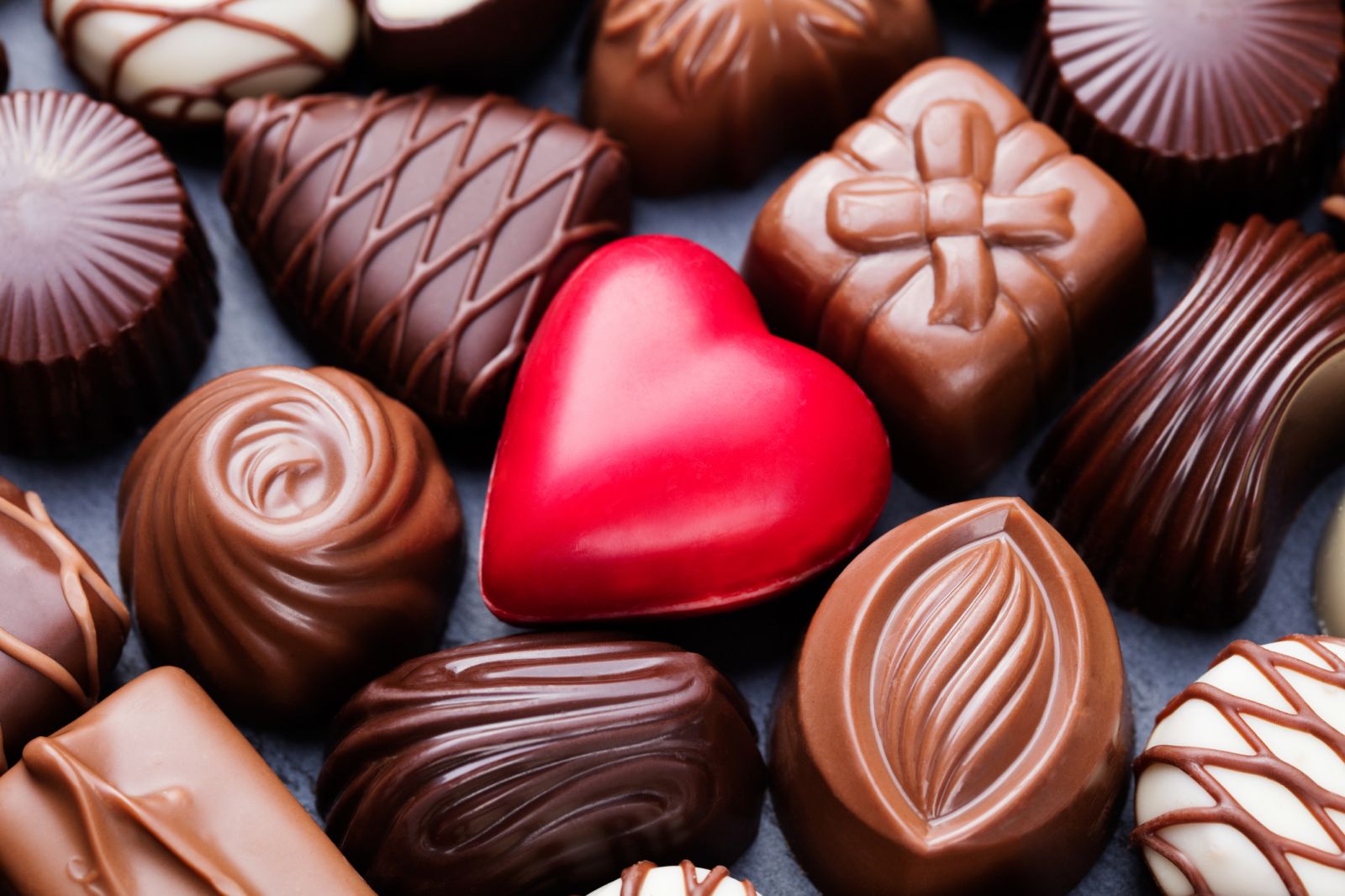 6. It's Not Just for Your Significant Other
Who says couples massages are reserved only for those in romantic relationships? A massage session with your best friend is an experience you'll never forget. Not to mention, it's a thoughtful gesture that says you care about their wellbeing and that you want to spend time with them.
While a massage makes an excellent gift for any occasion, Valentine's Day is clearly one of the best. Now is the time to book a massage for you and your significant other, or purchase an Elements of Rockville Centre gift card for them!
Shop our Exclusive Valentine's Day Offers!