Elements Riverdale Massage Specials
Give the Gift of Massage 🎄
There's just no better gift than pure, handcrafted relaxation and rejuvenation. Spread the holiday cheer with a gift that relaxes the body, frees the mind, and renews the spirit. Unwrap the very best deals of the year on gift cards and give those you care about a little holiday vacation of their very own.
- Call for pricing -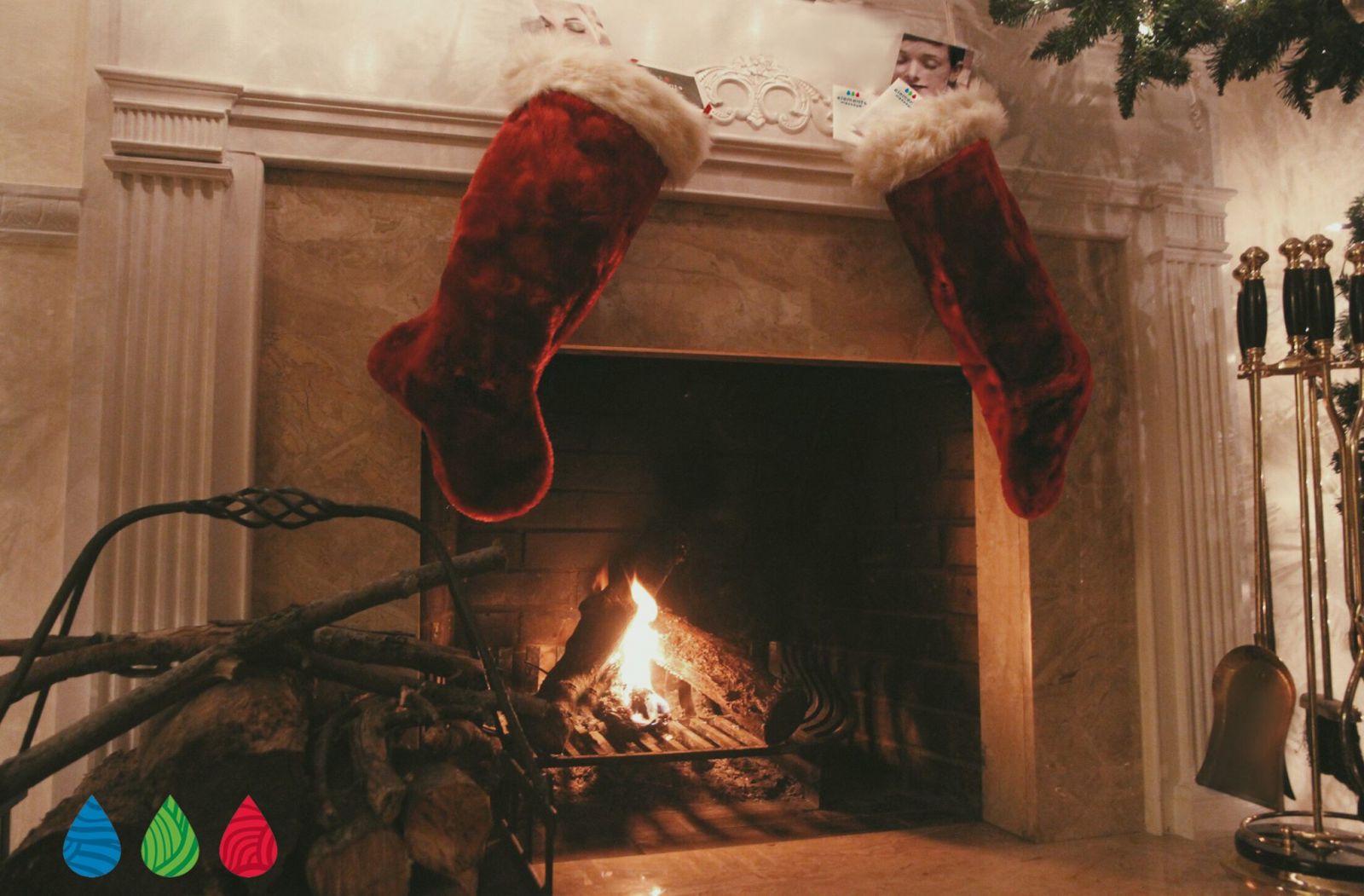 Peppermint Aromatherapy
Get in the holiday spirit this season!
Add the relaxing and refreshing properties of Peppermint Aromatherapy to any massage and feel the stresses of the holidays simply melt away. Aromatherapy oils provide physical benefits including pain reduction, improved blood circulation and lower blood pressure, and emotional therapy such as providing a deeper sense of calm.
Take a deep breath and indulge yourself – and don't wait long, Peppermint Aromatherapy is only here for the holidays.
Relax, We're Prenatal Massage Experts
Prenatal massage is part of a growing trend toward improved health and wellness during pregnancy. Pregnant women today are looking for therapies such as prenatal massage to compliment traditional healthcare services and optimize their prenatal health. Our experienced licensed therapists are certified in prenatal massage and utilize techniques that are safe and effective for pregnant women.
Student Massages
All Students under the age of 18 require a written parental consent. Their parent/guardian is required to accompany them on their first visit, to sign our Minor Consent Form.