Danielle (DD), one of our licensed Massage Therapists, suffers from a premature birth condition known as Retinopathy of Prematurity.
This condition, which left her blind in the left eye from birth, continued to have an effect on Danielle throughout her life. At age twelve, Danielle's vision continued to decrease due to retinal detachment. Even though Danielle was born with weak retinas and diminished sight, she continues to pursue and achieve her goals.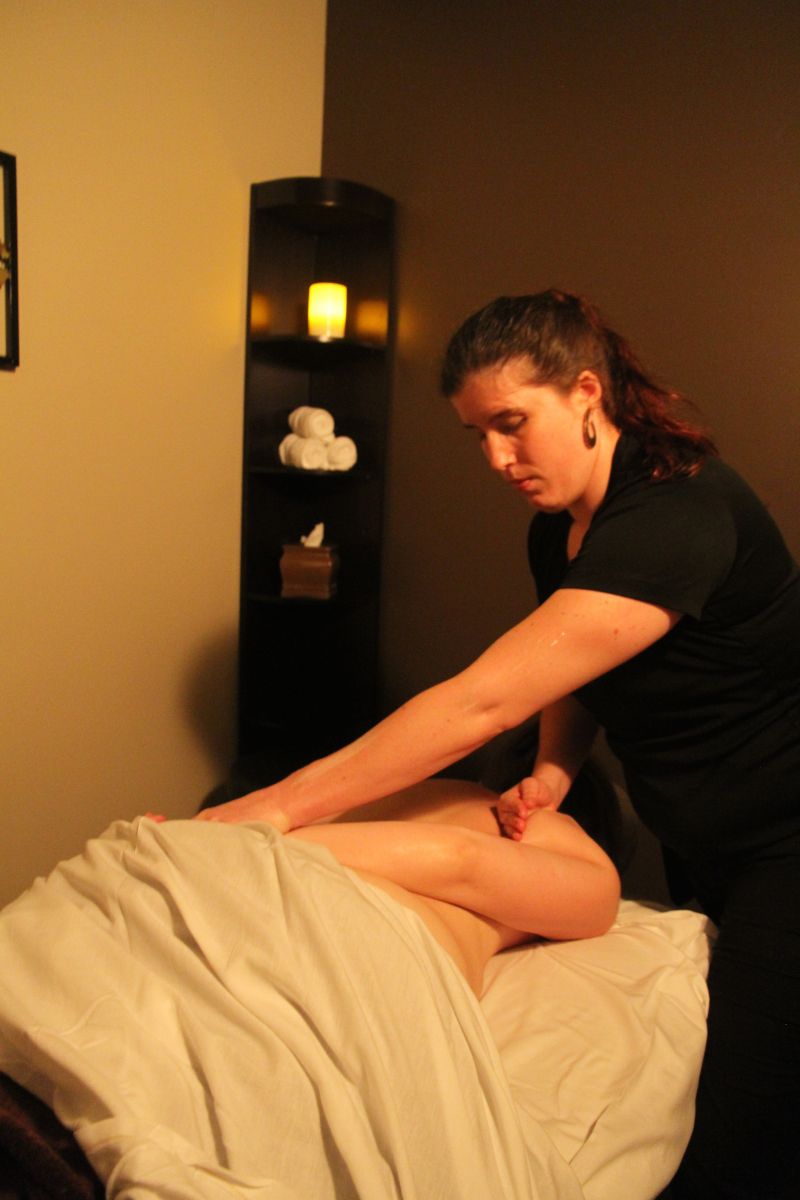 Go to http://gofundme.com/xka267y
to read more about DD's story and support her goal.