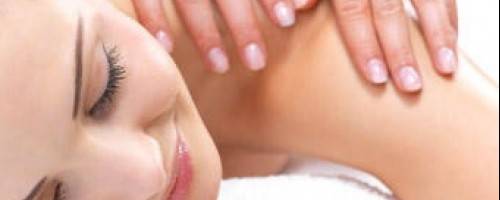 Free Membership for a Year!
Apr 10, 2015
Win Mom Free Massages for a Year!
Lets face it, moms are pretty amazing. They put up with a lot and often get little in return. If there's a mom in your life that you believe deserves a little recognition, show her your appreciation by nominating her to receive free massages for a year at Elements Massage in Bloomingdale, Palatine, Geneva, Woodridge, Bannockburn, Park Ridge, Western Springs, or South Loop. You can nominate your own mom, the mother of your children, or even a good friend that exhibits the qualities of a great mom every day. Three lucky moms will be chosen to receive free massages for a year on Mother's Day and all entries will receive a special coupon for $40 off on a 1 hour massage gift card.
Share your thoughts, leave a comment!
Comments (1)
cecilia abernathy on May 03, 2015
Ceil has always been a fantastic , giving mother. She really enjoys massages given by the professionals at Palatine Elements.