Roche and Elements Massage Nutley partner for Employee Discounts!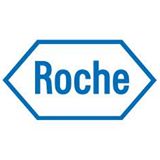 Roche Employees receive 10% off!!
Call the studio now to book your appointment, complete the information and someone will contact you, or click here to book online. Show your Roche ID when checking in to verify eligibility.
Discount applicable to all services except for already discounted introductory rates.
(973) 542-8449